Experience the transformative power of Roctool's beauty industry molding solutions, elevating cosmetic packaging with superior design, precision, and innovative technology. Unlock the perfect blend of aesthetics and functionality.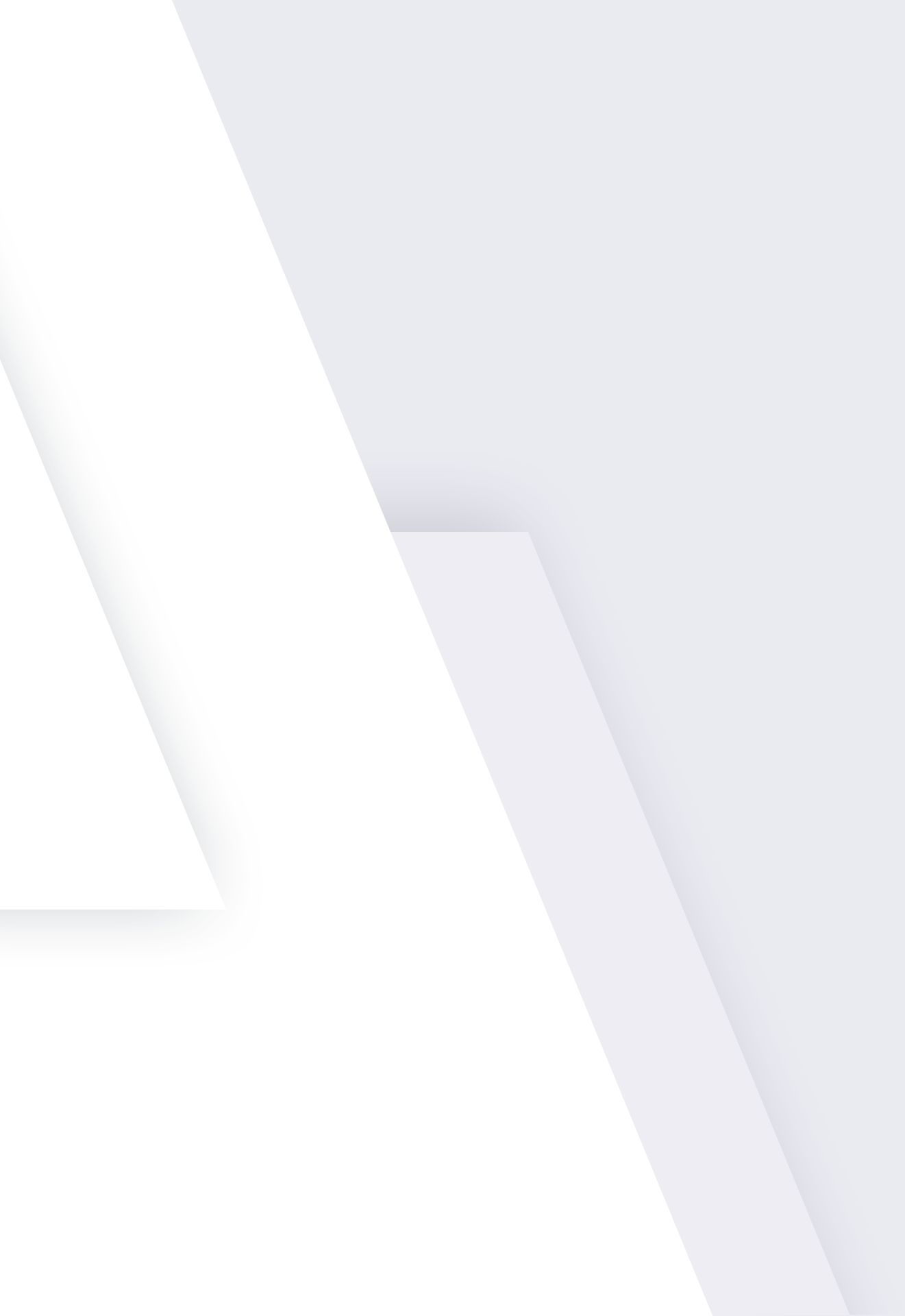 Bringing the world of beauty packaging an innovative technological solution that is cost-effective,
offers premium esthetics and most of all, superior sustainability credentials.
An object of desire with its aesthetic design and modern look. This compact solution offers a high level of excellence, extremely glossy, deep black, soft touch with a combination of high and low gloss…The Roctool technology brings an aesthetic, economic and eco-responsible solution as it fully replicates the tool surface and eliminate secondary operations.
Process: Injection molding combined with Roctool technology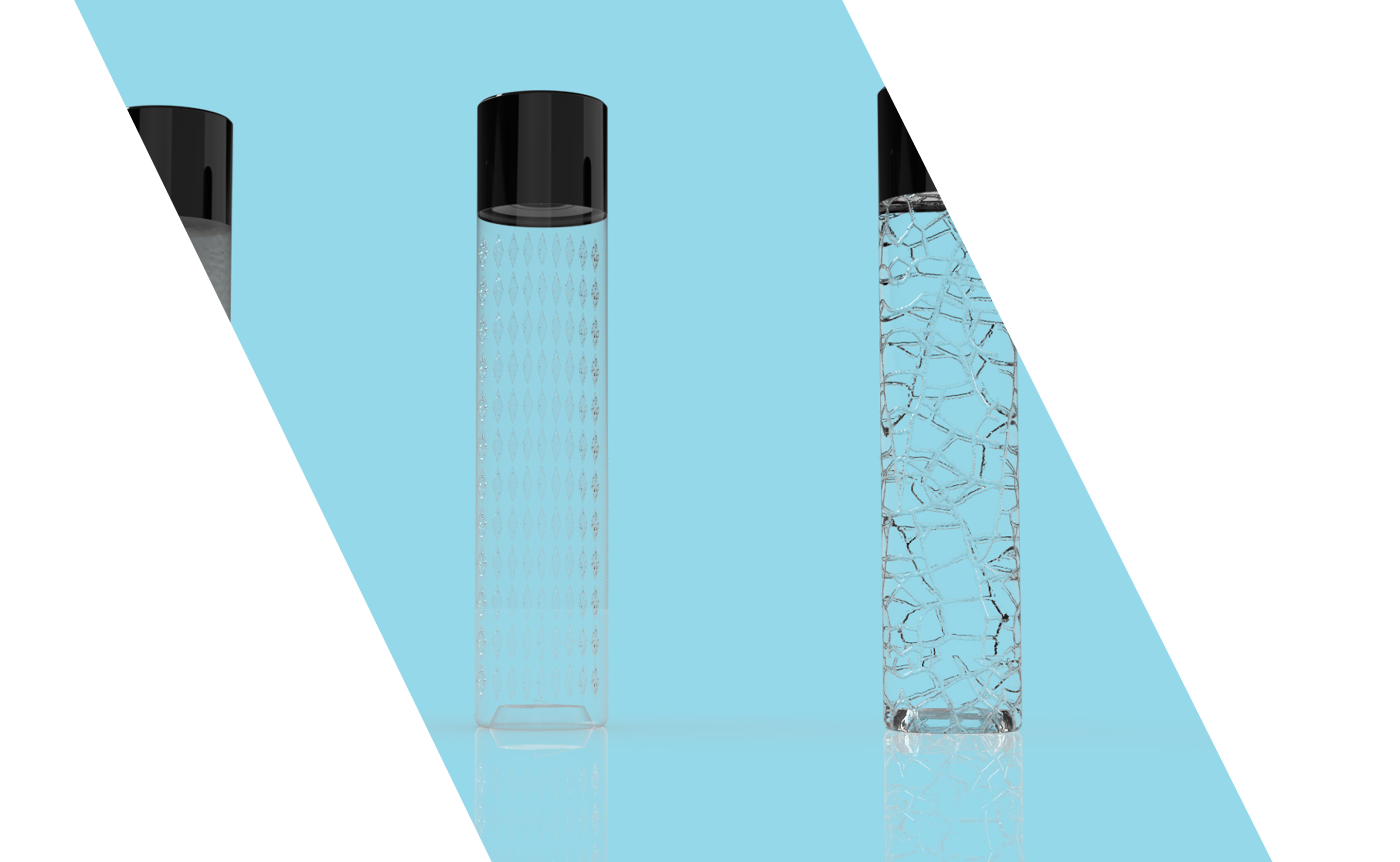 Suggesting a freshness effect from a lotion or perfume, a frosted texture normally requires a secondary operation. The spray or paint is eliminated thanks to the high surface replication of Roctool's technology directly from the mold. No compromise to reach sustainability.
Process: ISBM or IBM combined with Roctool technology
Moisturizer, masks, exfoliation, balms…the jar is suitable for all types of skin care. Small or large formats, thin or extra thick, single use or refillable. A design that plays between full transparency, frost, opaque finish and creative surface design possibilities.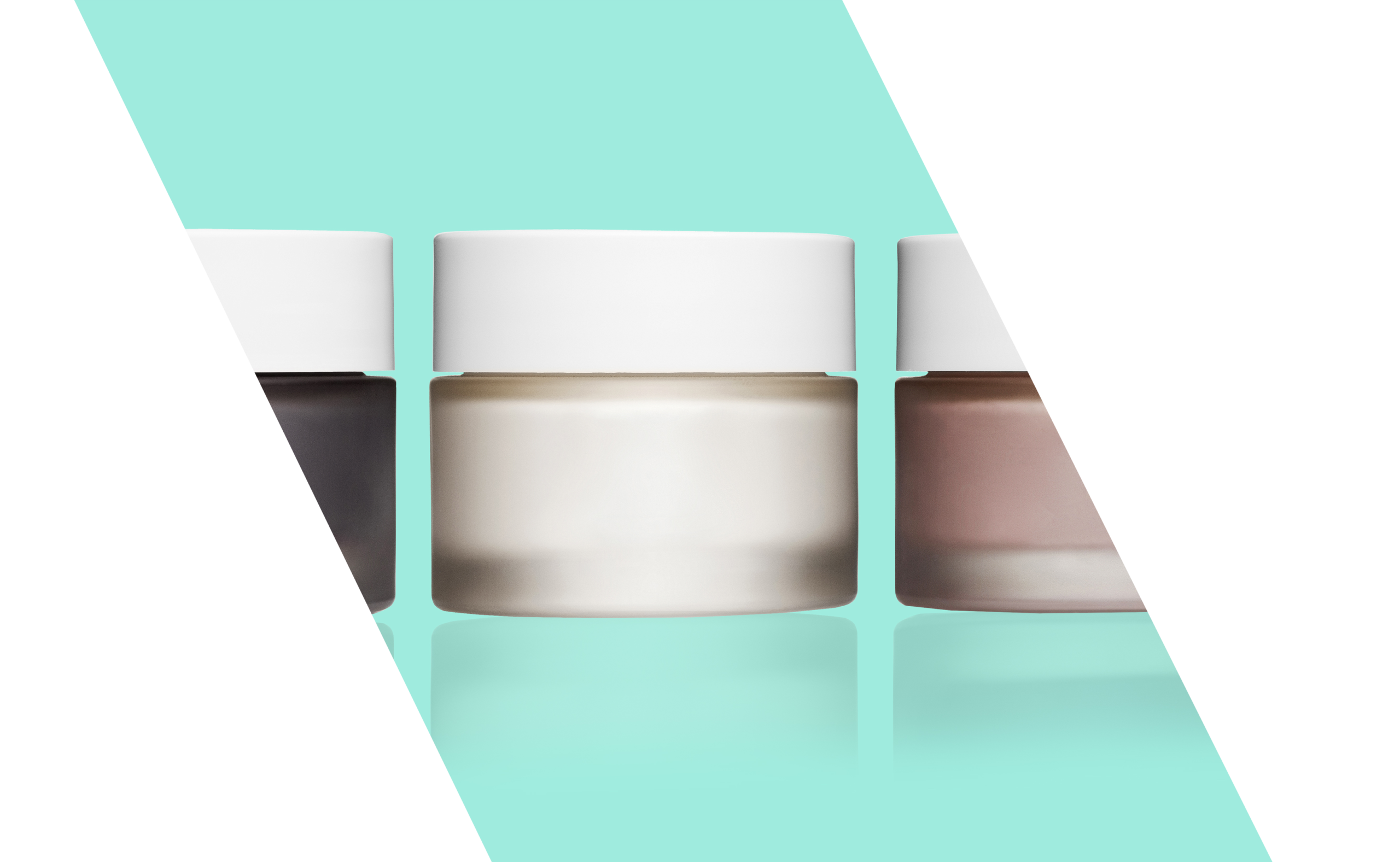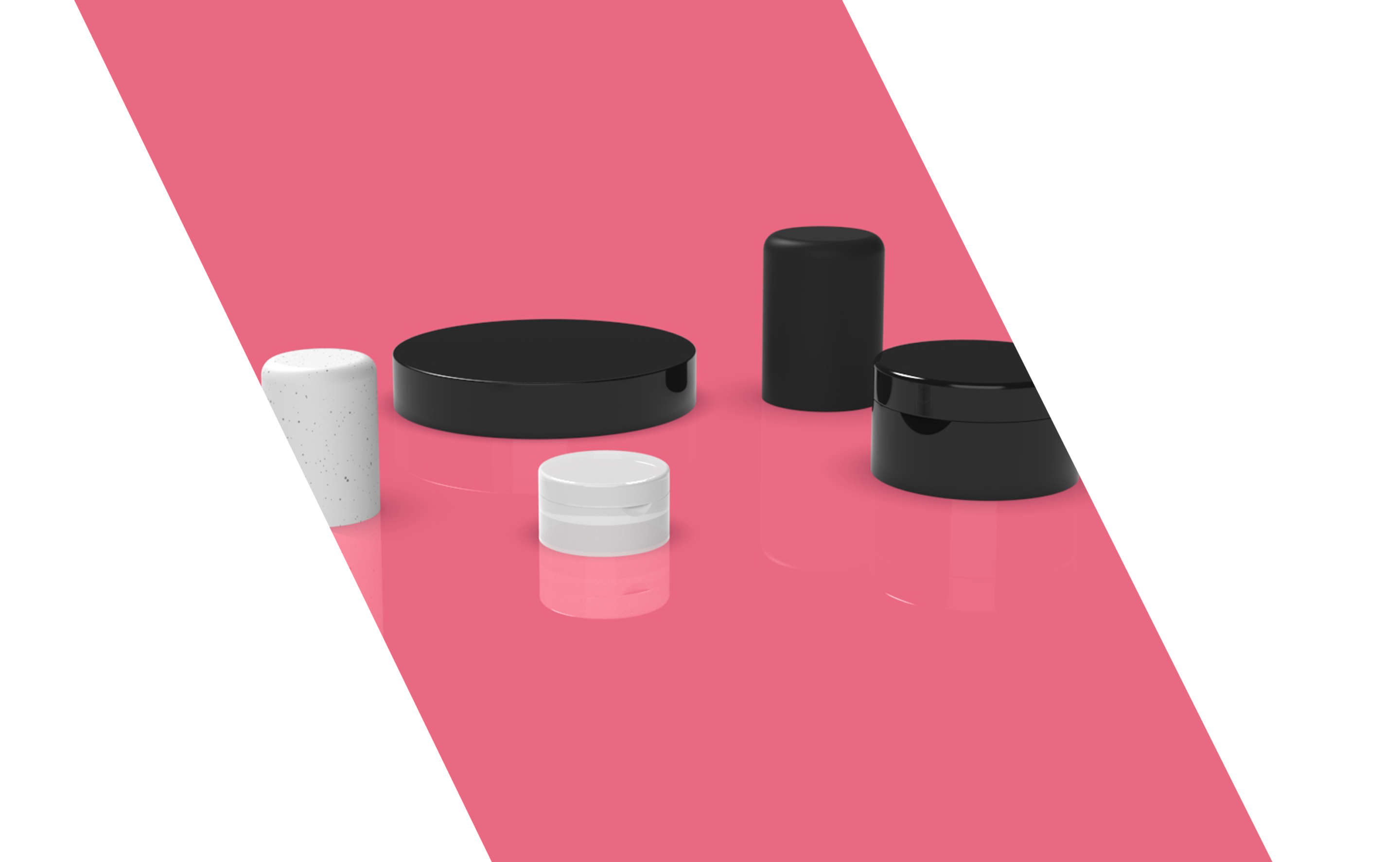 Closures are part of the identity of a product, they play an obvious, practical function, and are given high importance especially at the injection stages. Unlimited design finishes, such as high gloss, matt finish, soft touch textures….closures make all the difference.
Process: Injection molding combined with Roctool technology
From mascara to lipgloss to liquid foundation, this tubular container never fails to seduce. Iridescent, glossy, soft touch and matt surface are just some of the texture possibilities.
Process: Injection molding combined with Roctool technology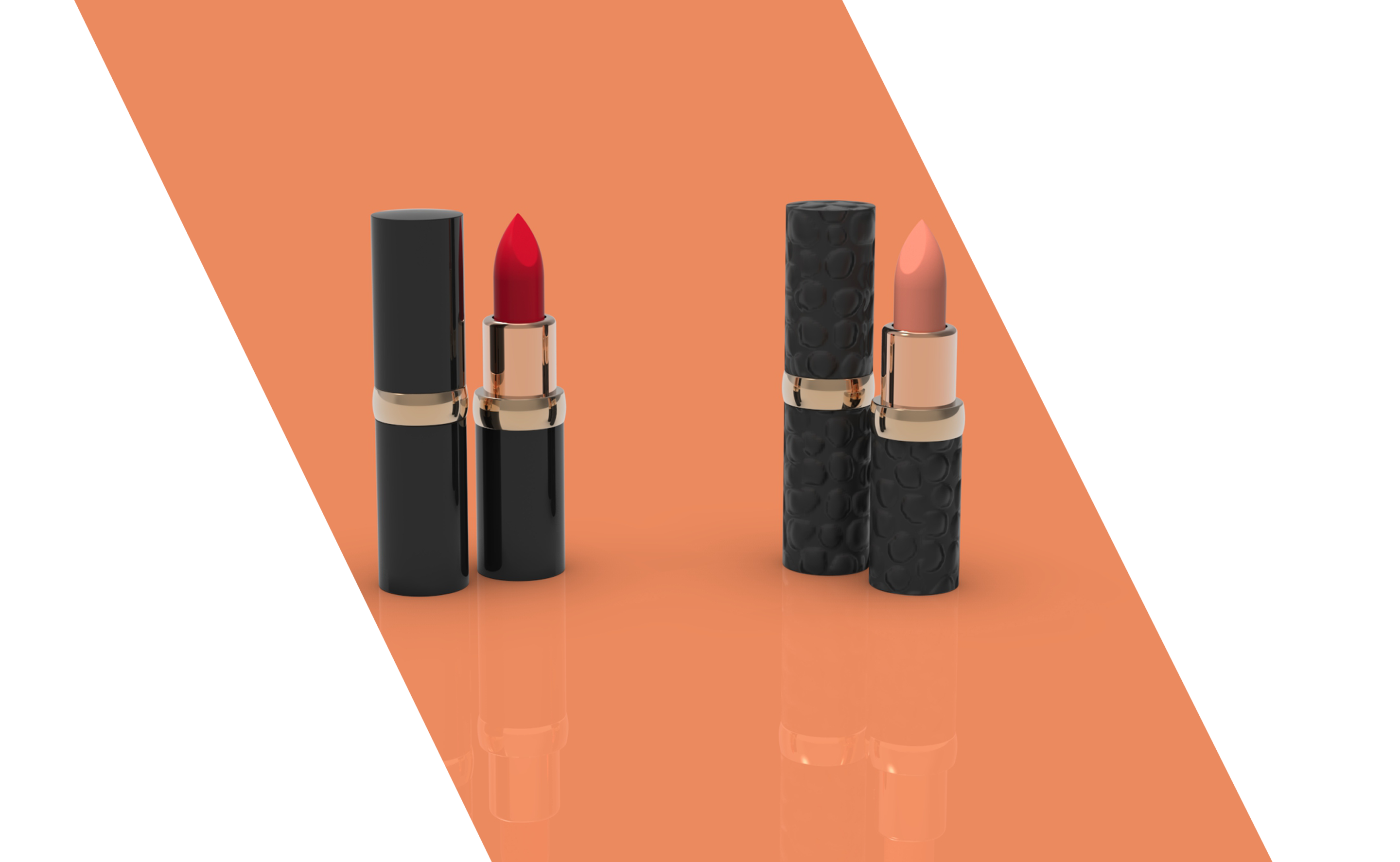 We are proud to work with amazing product designers.
Here are some of the most compelling "HD Stories" that showcase some quality achievements on real products in production.
ROCTOOL TECHNOLOGY
Heat & Cool system
ECO-MOLDING™
Industry
Stories
Automotive, Aerospace, Electronics, Beauty, Consumer Goods, Medical
Work
with Us
Feasibility Study, Engineering, Analysis & Tool Design, Components, Installation