USR™ – Ultra Surface Replication
Experience the next level of manufacturing excellence with ultra surface replication. Achieve unparalleled precision and quality in molded products, setting new standards in the industry.
All Materials & Textures are possible
with Roctool technology

Surface Replication
High definition reproduction directly from the mold surface to the part surface. Replication levels go to unchartered territories, at micro, nano and femto levels.

Next-Gen Textures
Achieve premium & unique textures, thanks to Roctool's induction mold surface heating. Type of textures include decorative finishes, functional surfaces, and new finishes you can create on your own.

Molding Defects Elimination
Reduction or elimination of weld lines, sink marks, blush, flow marks, mold in stress. Mold your resin with Roctool technology to see what you can achieve.

No Secondary Operations
Ultra Surface Replication™ and Roctool technology open the door to challenge secondary operations such as paint, spray and also to make a more sustainable product.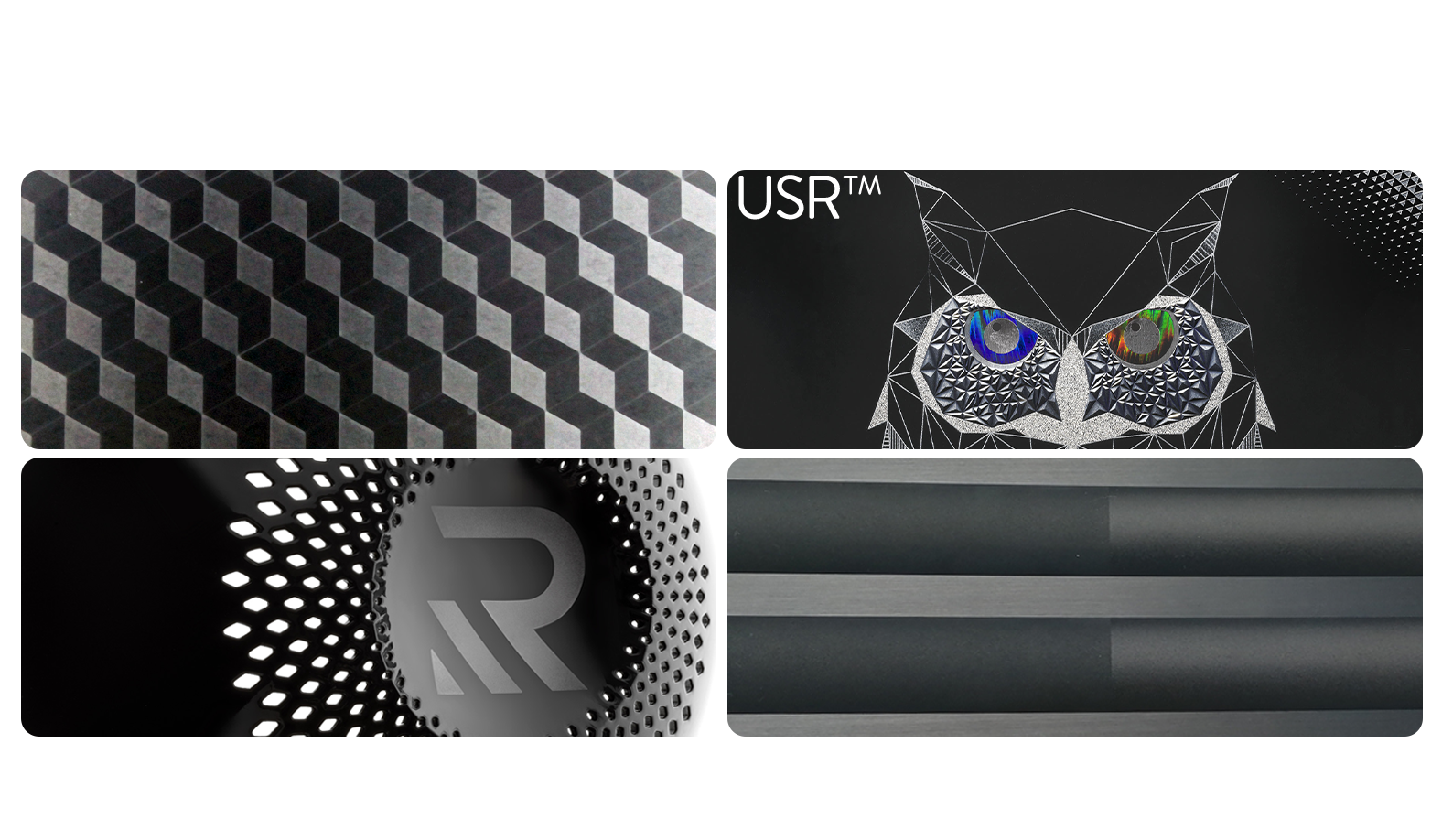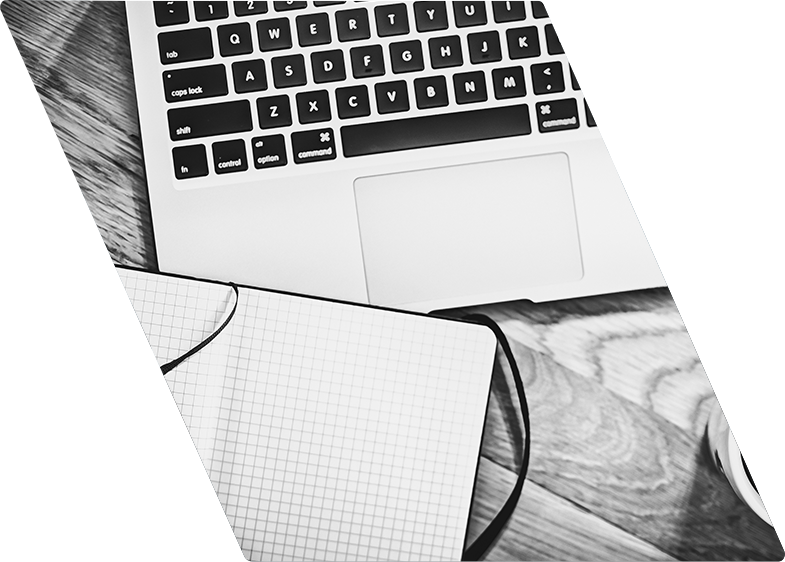 We're ready to work on a first feasibility
Send us a short brief for the production of your part, we'll answer you back within the next 48 hours.
Ultra Surface Replication product examples
ROCTOOL TECHNOLOGY
Heat & Cool system
ECO-MOLDING™
Industry
Stories
Automotive, Aerospace, Electronics, Beauty, Consumer Goods, Medical
Work
with Us
Feasibility Study, Engineering, Analysis & Tool Design, Components, Installation