About Us
We work everyday to make molding a creative opportunity, not a production constraint.
Our mission is to partner with brands across the globe to reach the next gen product design ambition, genuine finish and part performance. Thanks to our 16 Patent families and over 150 Patents world wide, we lead the Heat & Cool technologies industry while being obsessed with quality, demanding with environmental protection and obstinate with cost optimization.
Roctool is a Heat & Cool molding technology that allows you to reach part perfection and new design possibilites.
Thanks to this video you can understand more about Roctool in less than two minutes.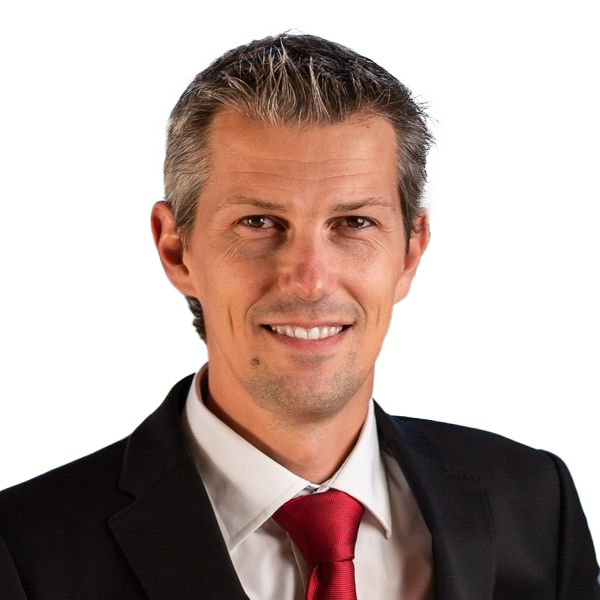 Henri HUARD
Directeur Administratif et Financier / CFO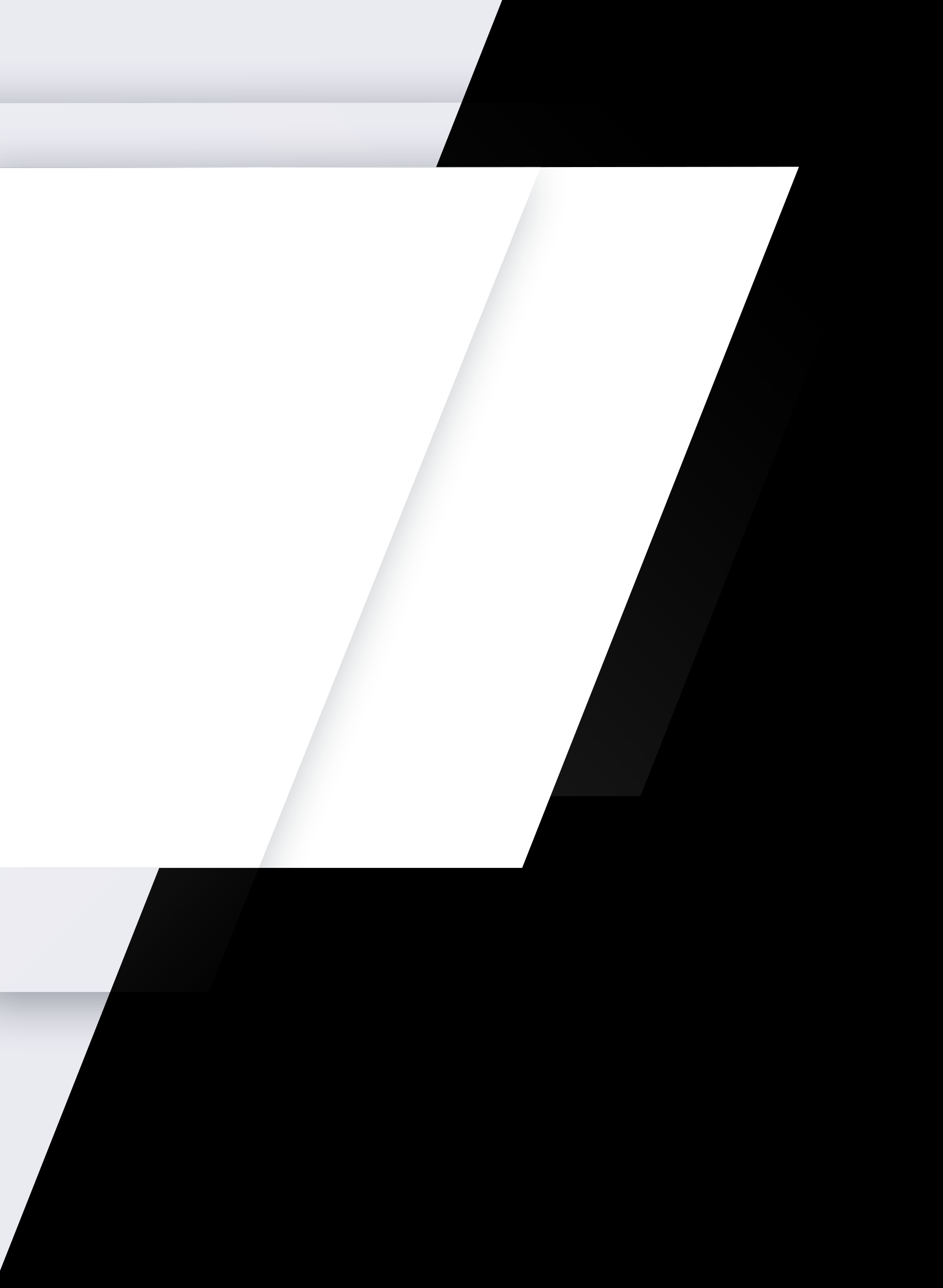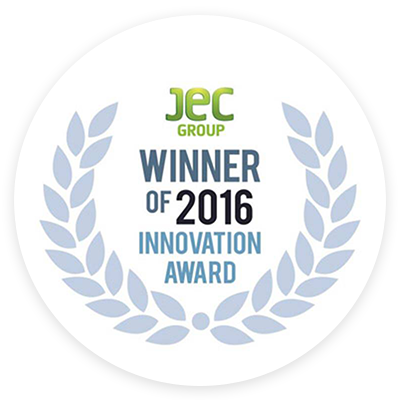 JEC Innovation Award 2016
in the Consumer Goods category with Nespresso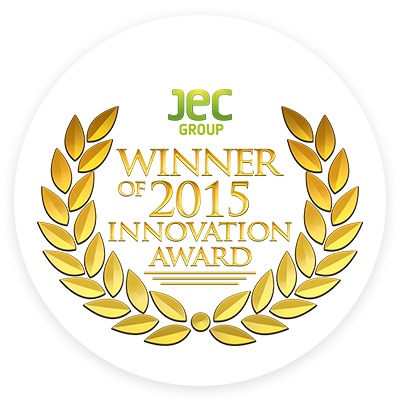 JEC Innovation Award 2015
in the Electronic Products category with Motorola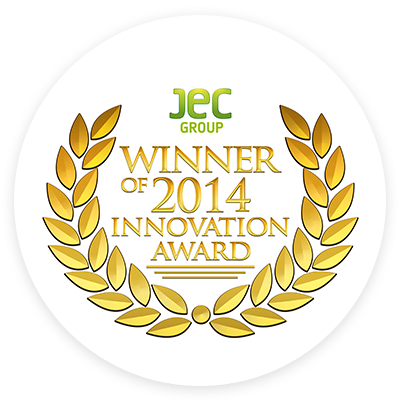 JEC Innovation Award 2014
in the Mobile devices caregory with Motorola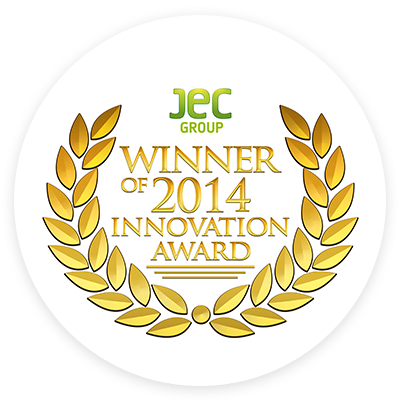 JEC Innovation Award 2014
in the Aircraft interiors category with Expliseat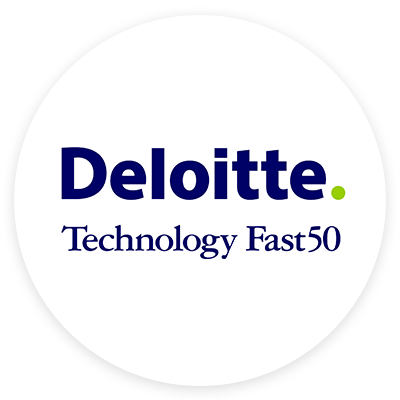 2014 Deloitte Technology Fast 50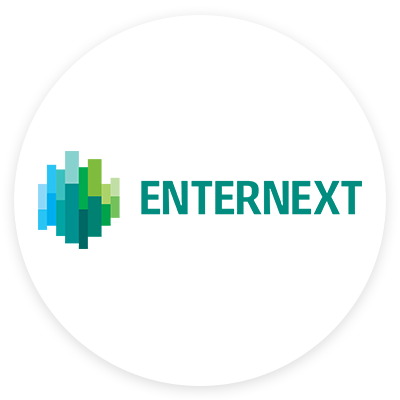 2013 Prix Enternext Grand Rhone Alpes
514% de croissance sur 5ans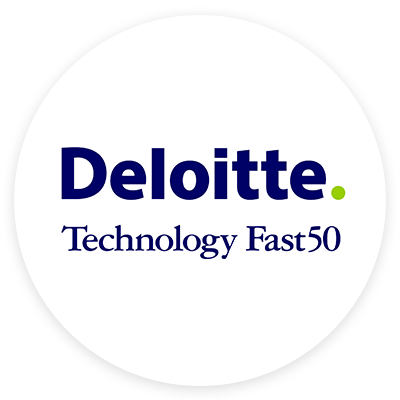 2012 NYSE Euronext - Trophée Deloitte Technology Fast 50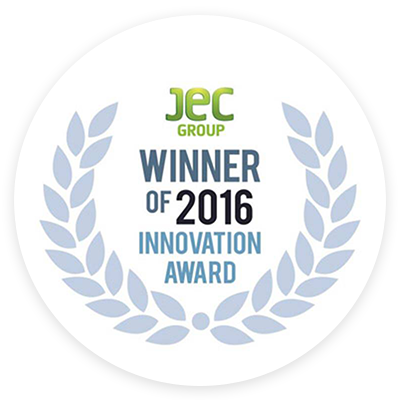 JEC Innovation Award 2016
in the Consumer Goods category with Nespresso
ROCTOOL TECHNOLOGY
Heat & Cool system
ECO-MOLDING™
Industry
Stories
Automotive, Aerospace, Electronics, Beauty, Consumer Goods, Medical
Work
with Us
Feasibility Study, Engineering, Analysis & Tool Design, Components, Installation