Discover ROCTOOL's expertise in feasibility study, engineering, analysis, tool design, components, and installation. Our comprehensive services in plastic injection molding ensure exceptional results and optimize your manufacturing processes
According to your needs, our engineering team will provide you with an evaluation of the 3iTech™ integration in the tool and the capacity to reach your targets using our Heat & Cool technology.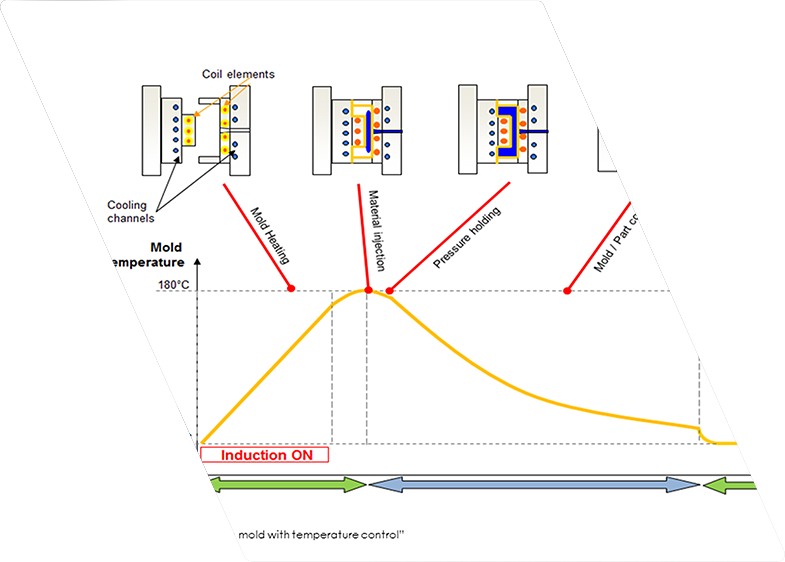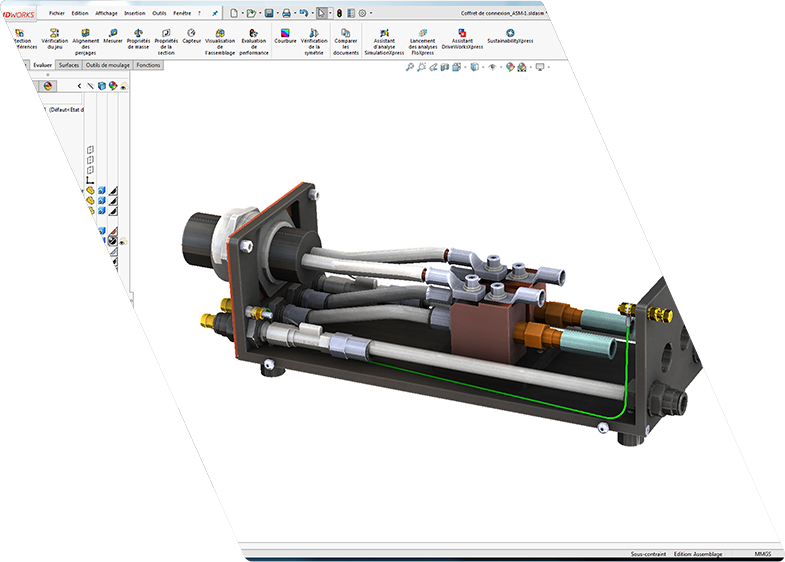 2 – Engineering, Flow Analysis & Tool Design
Our Engineering team will define the most optimized design of Heat & Cool network based on thermal analysis.
For injection process, we can also provide flow analysis in Heat & Cool conditions.
Our CAD team will integrate our 3iTech™ technology in your tool design in collaboration with your tool maker.
We provide the tooling components needed to integrate our technology into your mold. (inductors, connection box, thermocouples etc.)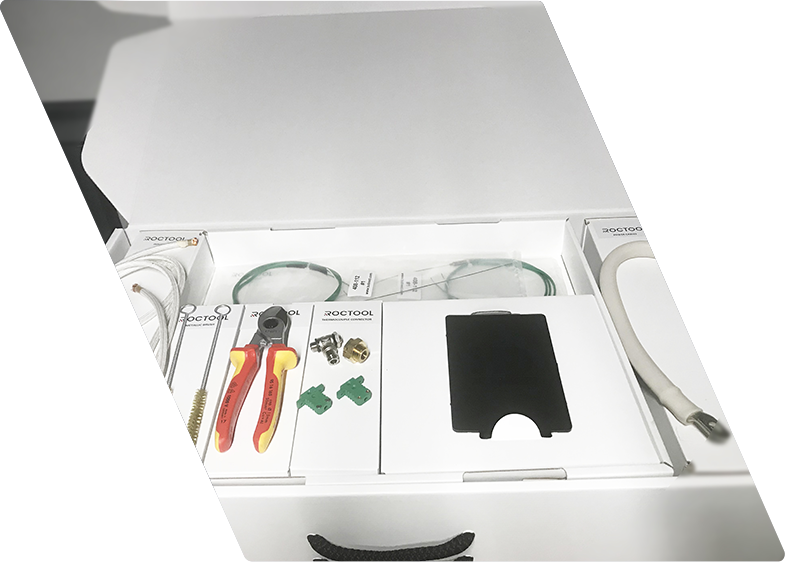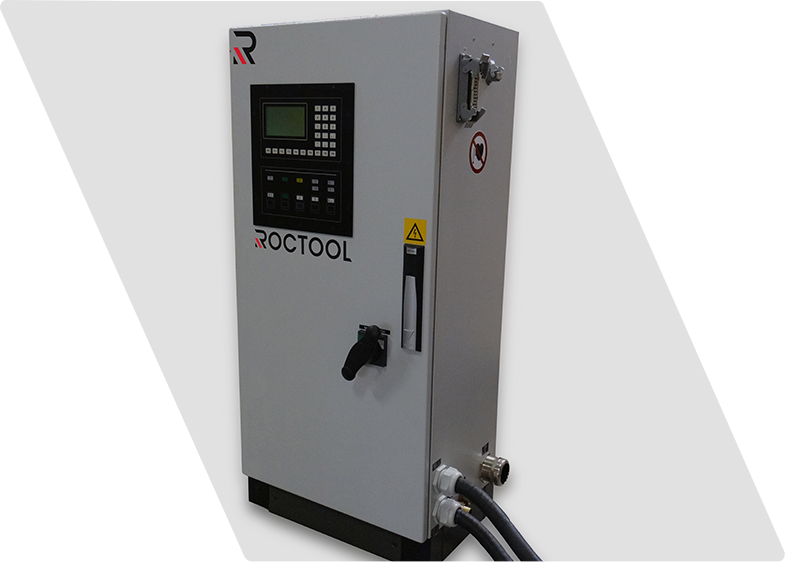 4 – Induction Generator Systems & Cooling Units
We provide complete turnkey add-on systems to your existing production units ; like induction heating systems, tooling hardware, power units, peripherals. 
5 – Installation,Training & Process Start-up
Our team will assist with your installation, commissioning, training and on site support ; including after sales services.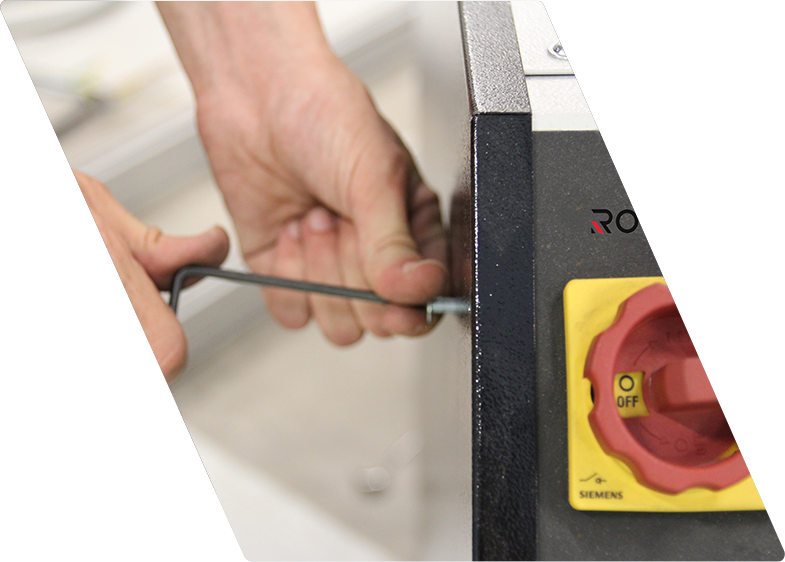 Heat & Cool Hardware
Our machines tailor-made for your production.
HD Plastics™ Database
High Definition Plastics™ Database is dedicated to OEM's to quantify the Roctool improvement with injected parts.