Experience the brilliance of Roctool's car lighting industry molding solutions, illuminating automotive excellence with superior design, performance, and efficiency. Drive forward with cutting-edge lighting technology.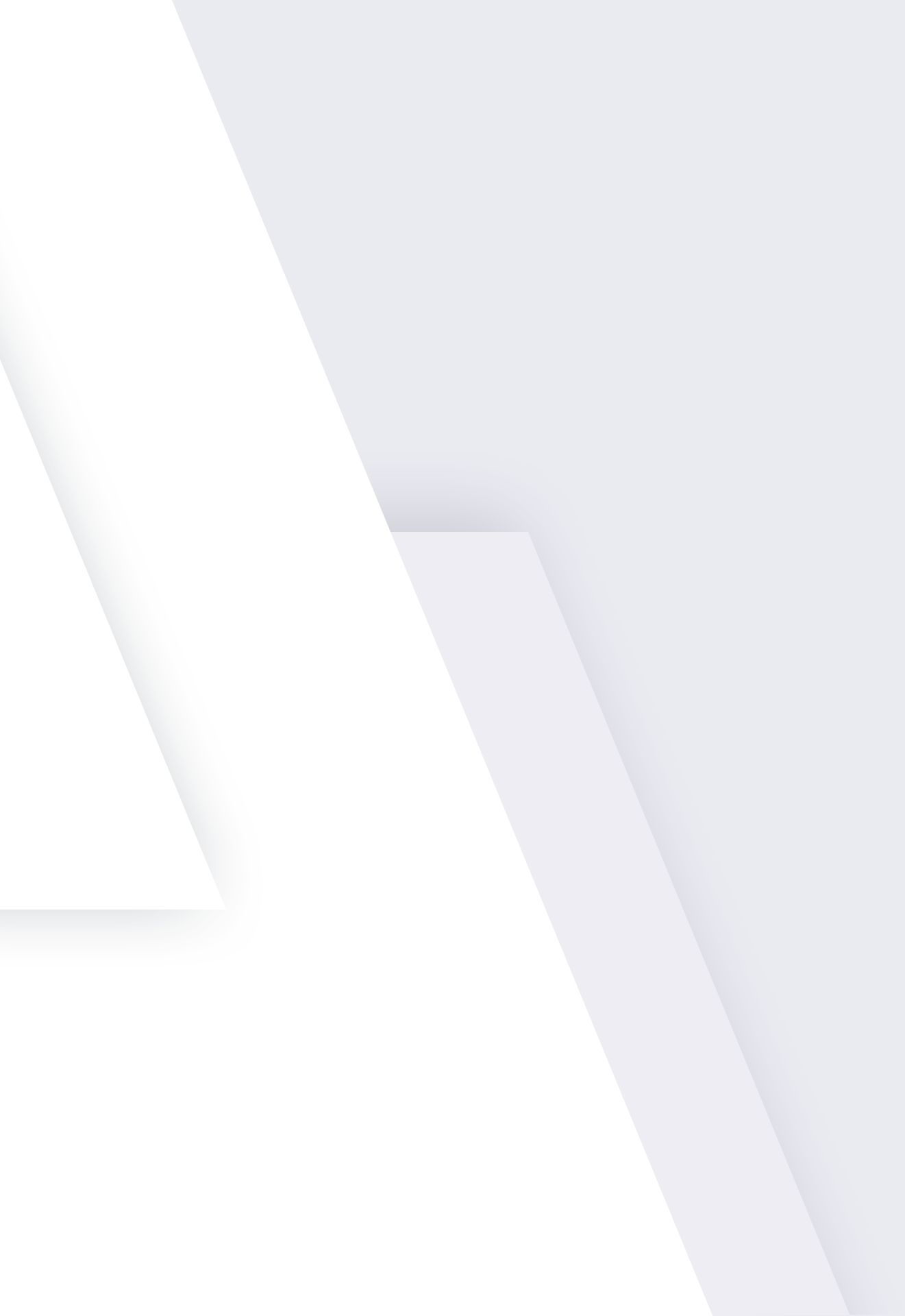 Enhance lighting performance
Combining Roctool technology with laser texturing for ultra surface replication
Key Advantages:
Better light dispersion (Reflector)
Enhanced light diffusion
Ultra surface replication for unique designs
Part stress reduction for low birefringence

Enabling better Automotive Lighting Properties by the shaping of light beam via light refraction
Additional Information:
Innovative lighting texture design
Materials used: PMMA & PC
Top quality lighting component without defects in a 2K or 3K automated process
Premium look with decorative finish
Optimized process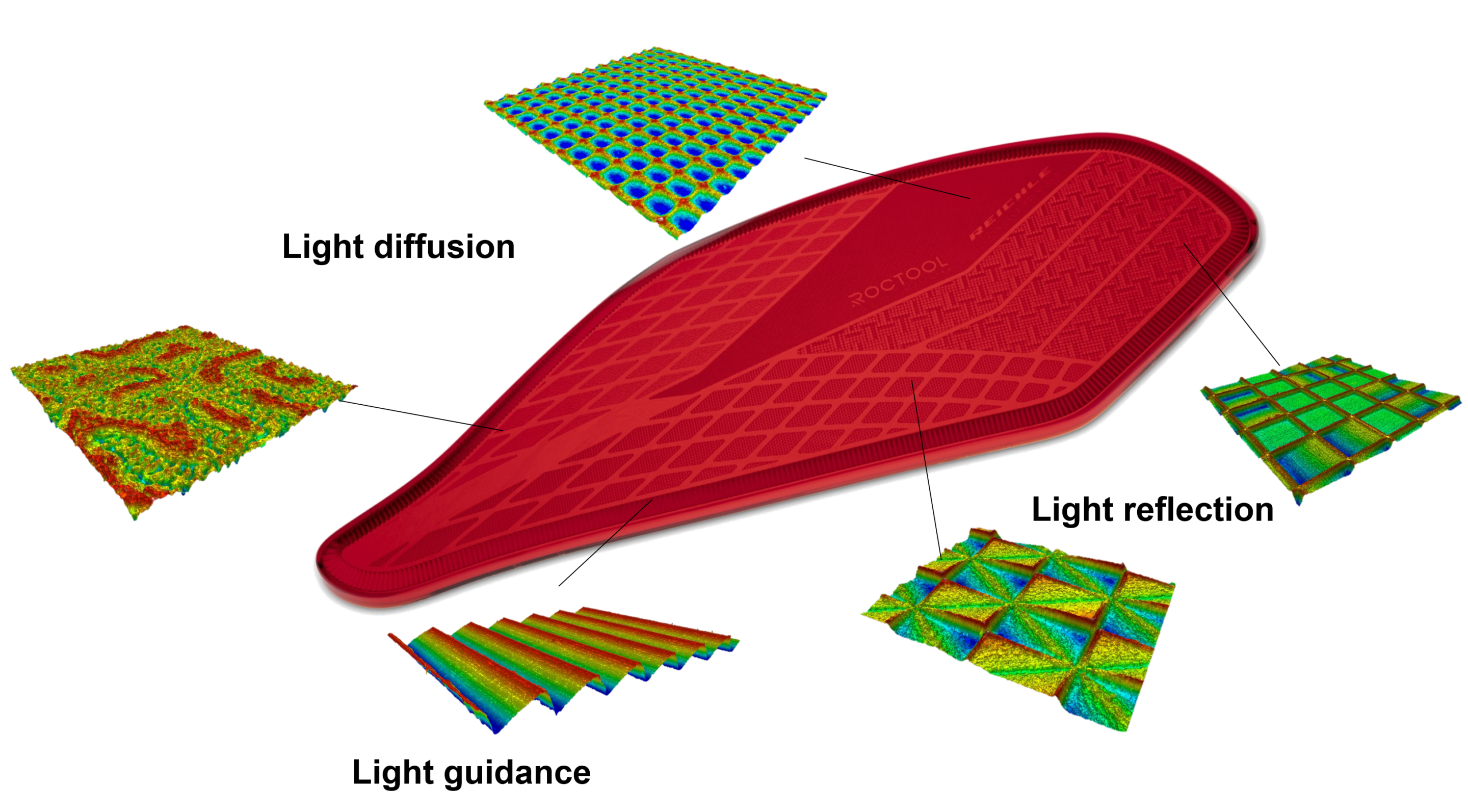 NTS – Nanotextured Surface
How the high replication level of functional textures can improve light diffusion homogeneity with Conventional vs Roctool technology
Demonstration mold designed and manufactured in partnership with +GF+ & Reichle Technology

We are proud to work with amazing product designers.
Here are some of the most compelling "HD Stories" that showcase some quality achievements on real products in production.
ROCTOOL TECHNOLOGY
Heat & Cool system
ECO-MOLDING™
Industry
Stories
Automotive, Aerospace, Electronics, Beauty, Consumer Goods, Medical
Work
with Us
Feasibility Study, Engineering, Analysis & Tool Design, Components, Installation