ROCTOOL excels in providing innovative molding solutions for the most complex industries. From automotive and electronics to medical and consumer goods, experience excellence in manufacturing with our cutting-edge techniques
From interior cosmetic parts to lightweighting of structural components, Roctool is the key to add value, fonctionality and decoration to the product range.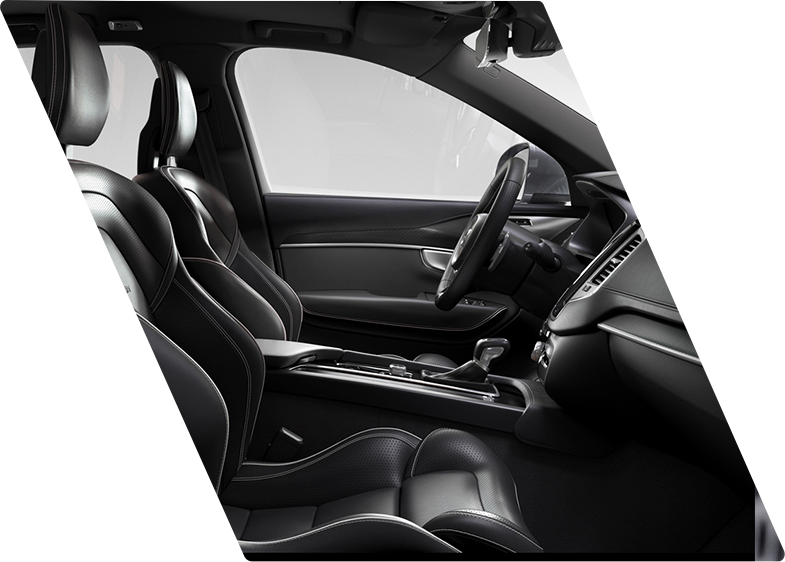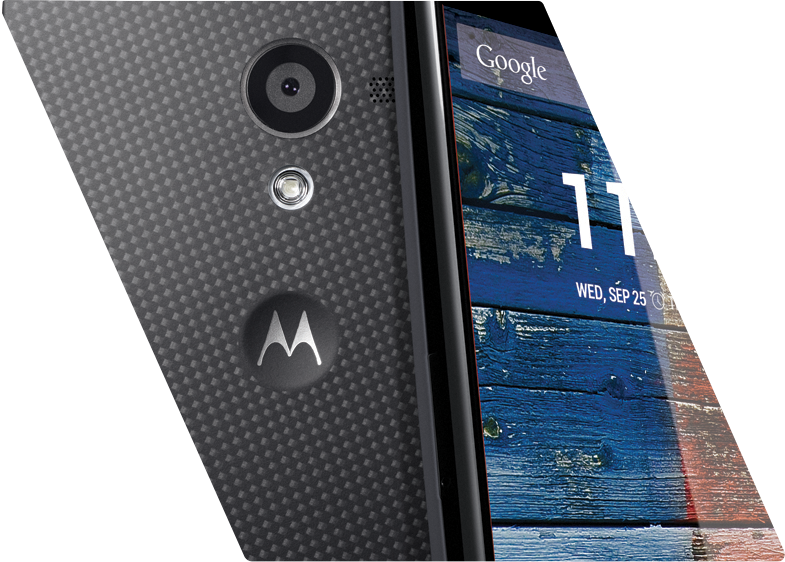 Used in production for laptops, tablets, smartphones and other recreational products, Roctool brings the highest quality and the shortest cycle times.
A large range of products such as luggage, coffee machines or vacuum cleaners benefit from the Roctool technology with challenging materials.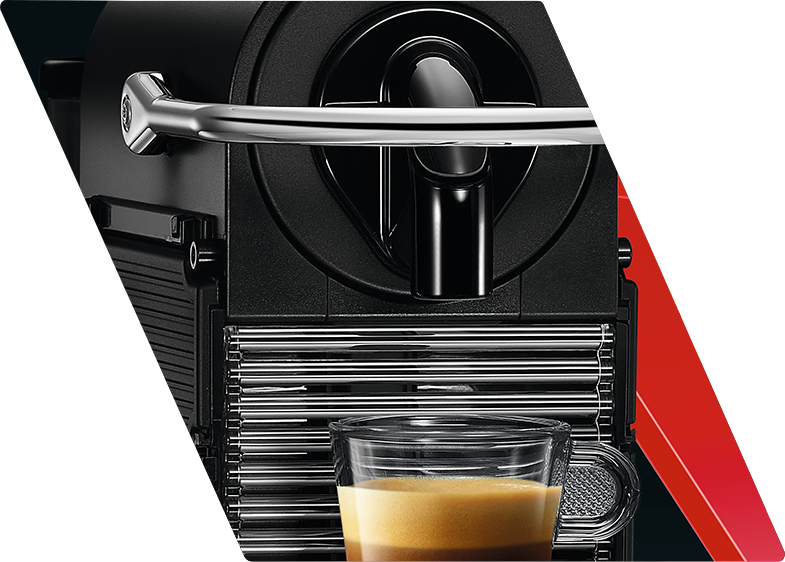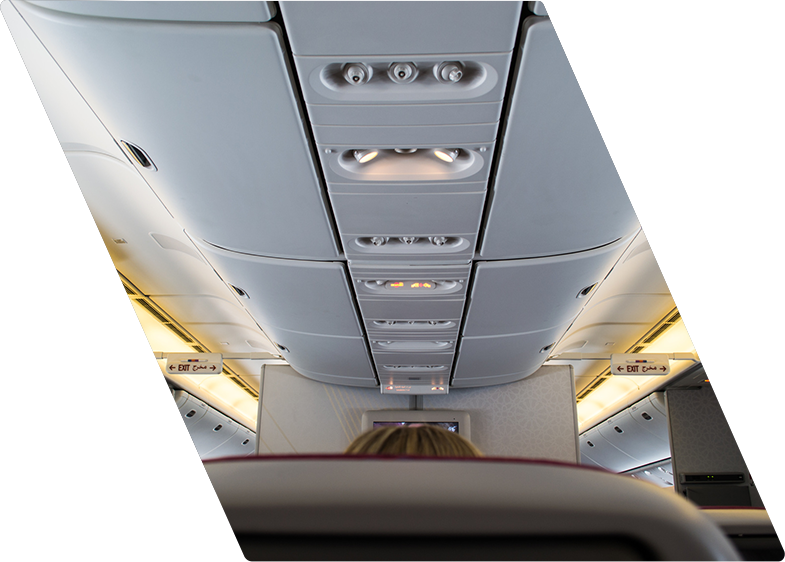 In production on aircraft interiors applications, the induction technology challenges large structural components thanks to its high temperature capability.
With the capability to mold challenging materials and product's geometries, Roctool is expanding its benefits to small and large medical components.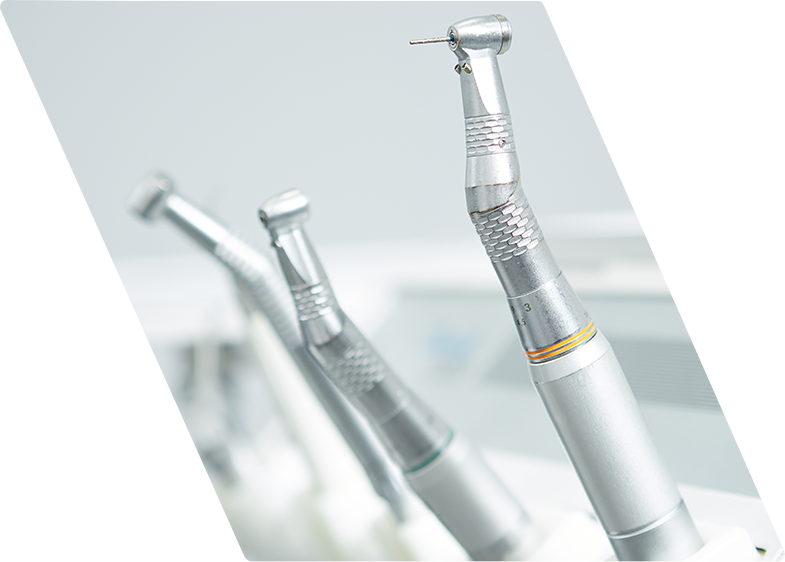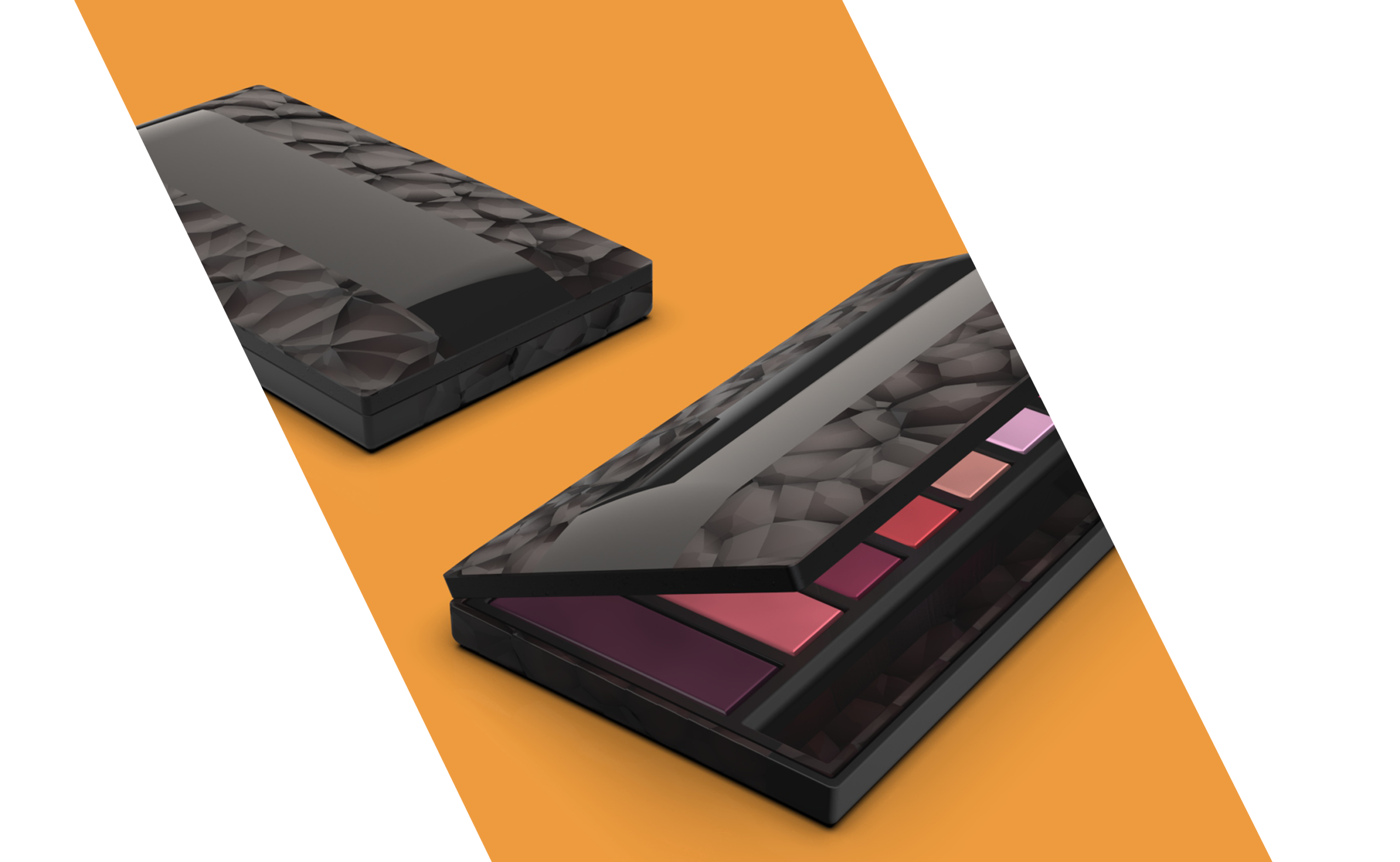 Bringing the world of beauty packaging an innovative technological solution that is cost-effective, offers premium esthetics and most of all, superior sustainability credentials.
We are proud to work with amazing product designers.
Here are some of the most compelling "HD Stories" that showcase some quality achievements on real products in production.
ROCTOOL TECHNOLOGY
Heat & Cool system
ECO-MOLDING™
Industry
Stories
Automotive, Aerospace, Electronics, Beauty, Consumer Goods, Medical
Work
with Us
Feasibility Study, Engineering, Analysis & Tool Design, Components, Installation