Experience the cutting-edge technology of eco-molding, delivering high-quality products with a wide range of options in plastics, composites, and metals. Achieve up to 97.2% tool surface replication for exceptional results.
3 Pillars Working Together 
Advanced Surface Technologies
Design Elevation of the finished part.
Next-gen surfaces via laser texturing.
Mix of textures on the same part.
Functional surfaces in tactical areas of the product.
CO2 reduction.
Best Molding Process
High-speed induction heating with cycle time optimization.
Low scrap due to accurate technology therefore higher flow and material savings.
Consistent automatic process.
Avoid all secondary operations including paint, hot stamp & spray.
CO2 reduction.
Sustainable Materials
Increased usage of recycled resins.
Explore the most sustainable resins.
Bio-sourced, reclaimed, natural, recycled, recyclable, and all other materials.
CO2 reduction.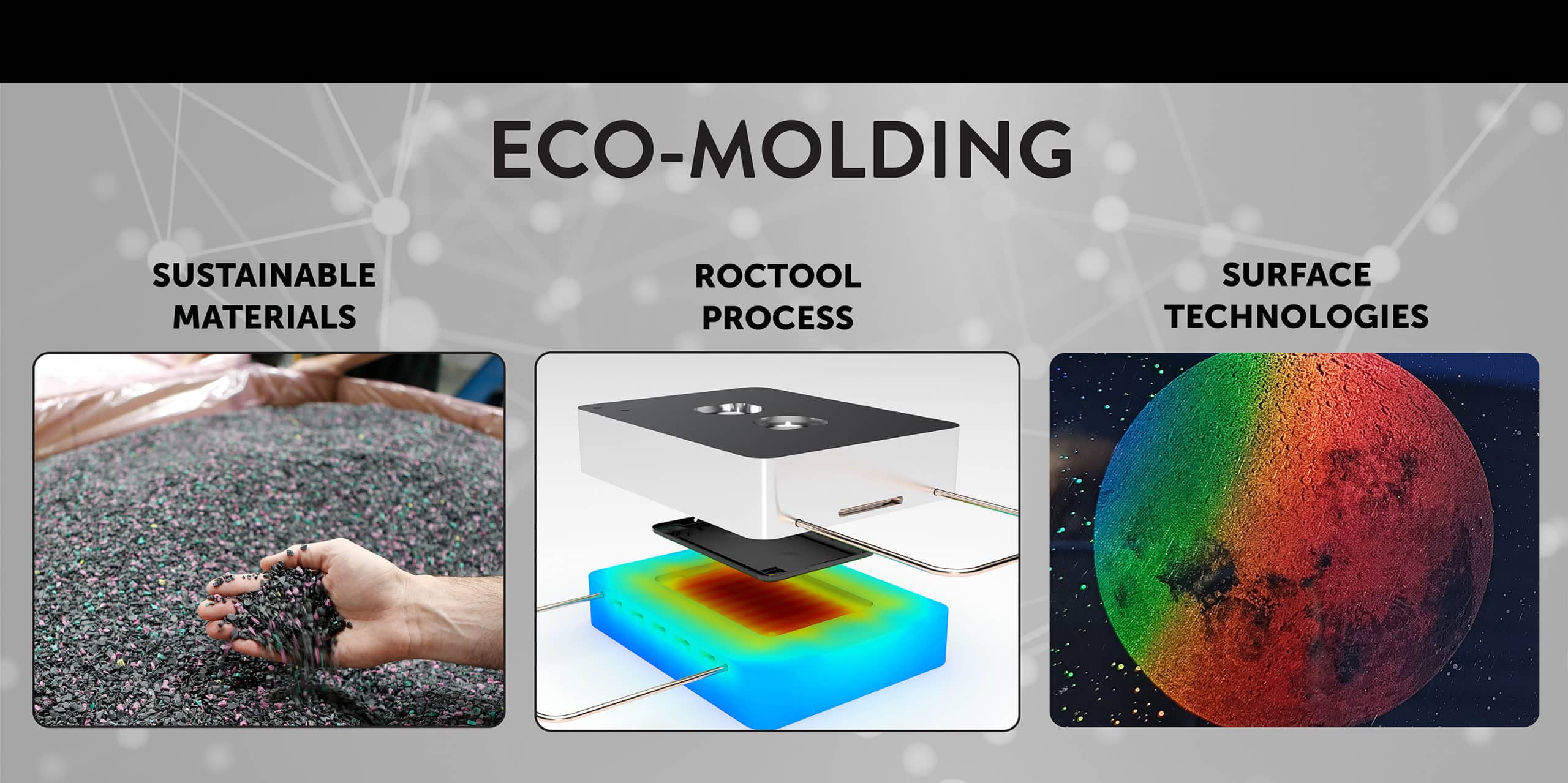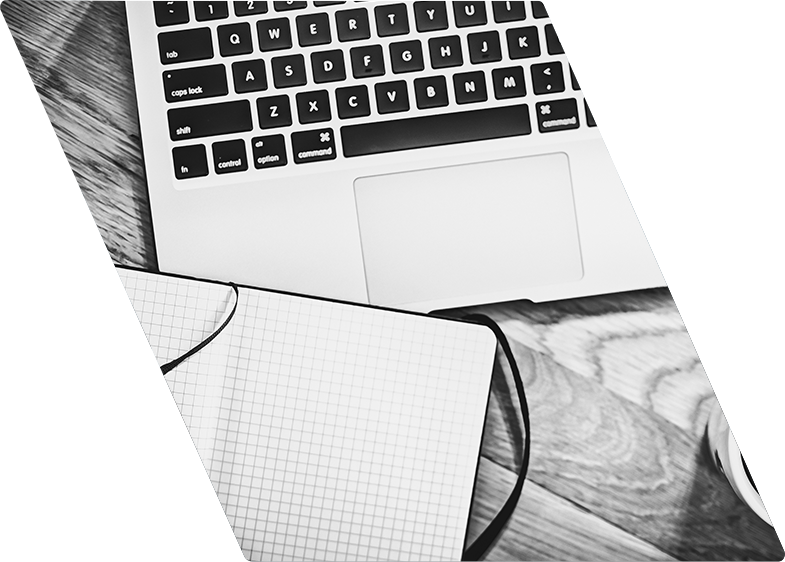 We're ready to work on a first feasibility
Send us a short brief for the production of your part, we'll answer you back within the next 48 hours.
ECO-MOLDING™ product examples
ROCTOOL TECHNOLOGY
Heat & Cool system
ECO-MOLDING™
Industry
Stories
Automotive, Aerospace, Electronics, Beauty, Consumer Goods, Medical
Work
with Us
Feasibility Study, Engineering, Analysis & Tool Design, Components, Installation