HD Plastics™ Material Database
Unlock a world of material possibilities with the HD Plastics™ material database. Discover a comprehensive collection of materials for superior results in plastic injection molding, pushing the boundaries of innovation.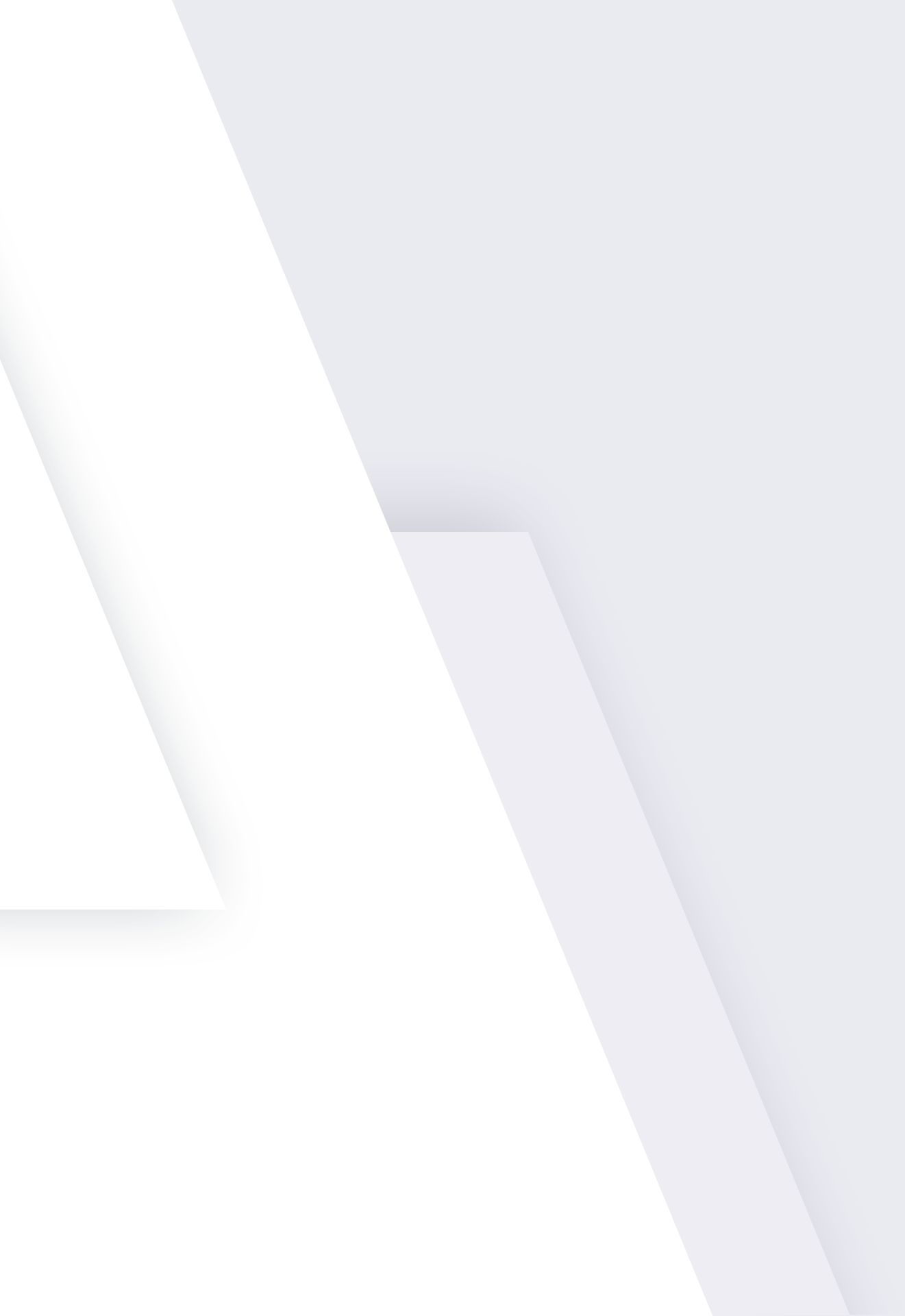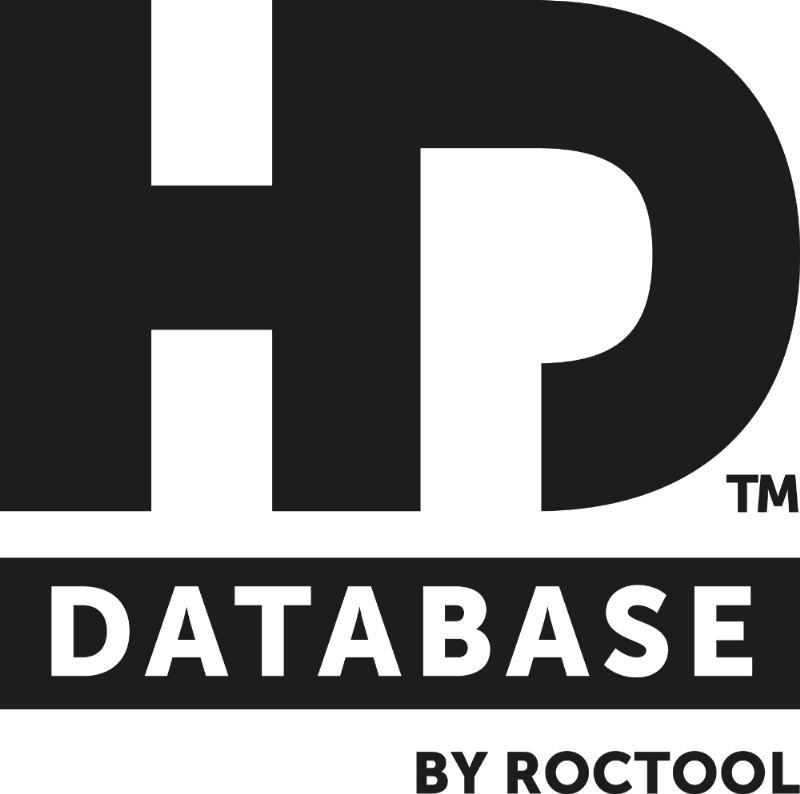 Introducing High Definition Plastics
High Definition Plastics Database is dedicated to measuring quality and process improvement per material when using Roctool technology. Each molding test is completed first in conventional molding and then with Roctool technology for clear comparison.
We are constantly adding new material providers and new resins in order to grow this unique database
More than 40 materials ready to be discovered
We have worked with key resin supppliers to give you an exhaustive comparative study of more than 40 materials including PC, PEI, ABS and more.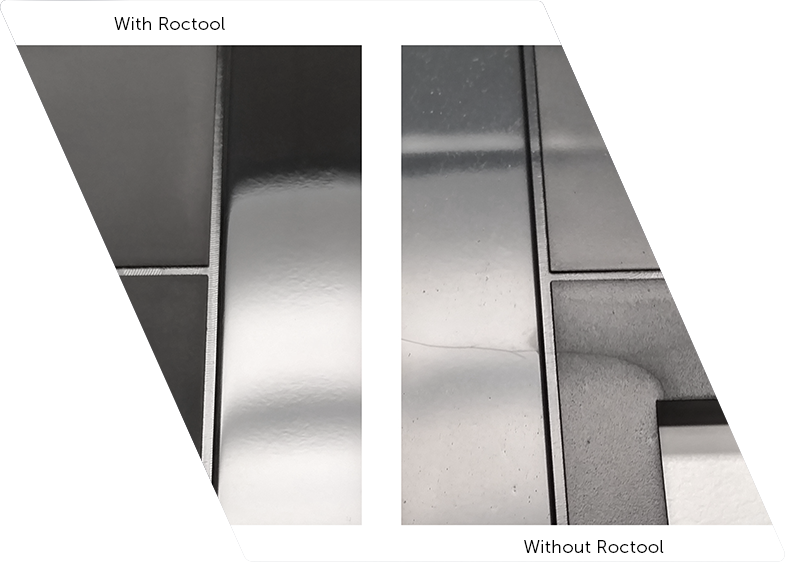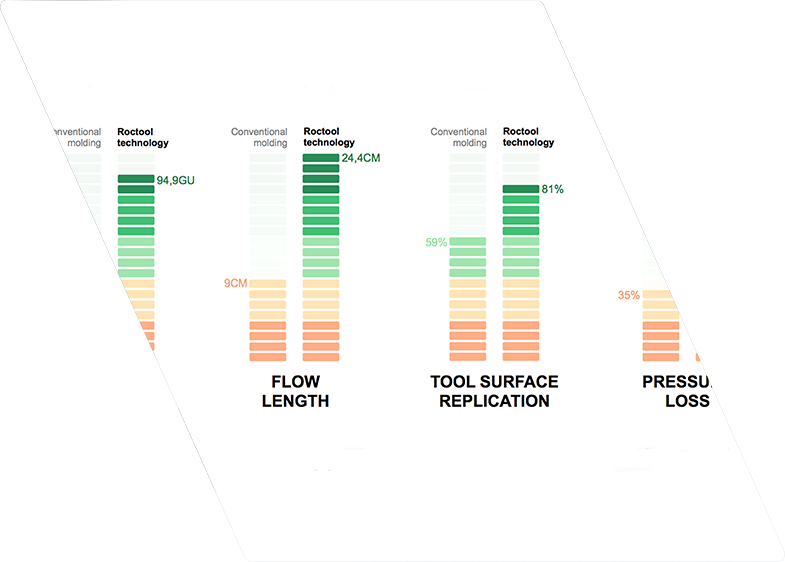 Precise Comparative Studies between Roctool and Conventional
With key data, you can easily see and measure the differences VS conventional process.
Get full access to this Database
Register now to the database and get full access at no charge.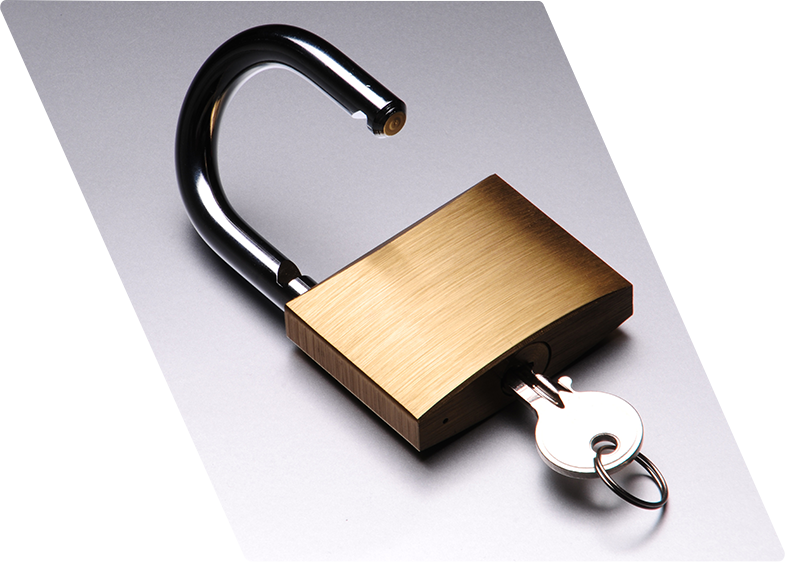 ROCTOOL TECHNOLOGY
Heat & Cool system
ECO-MOLDING™
Industry
Stories
Automotive, Aerospace, Electronics, Beauty, Consumer Goods, Medical
Work
with Us
Feasibility Study, Engineering, Analysis & Tool Design, Components, Installation