ROCTOOL
Molding any materials with ideal mold
temperature increases quality
and extends design possibilities.
Roctool technologies make it happen.
Molding any materials with ideal mold temperature increases quality and extends design possibilities.
Roctool technologies make it happen.
We provide the most advanced Heat & Cool Technology
From interior cosmetic parts to lightweighting of structural components, Roctool is the key to add value, fonctionality and decoration to the product range.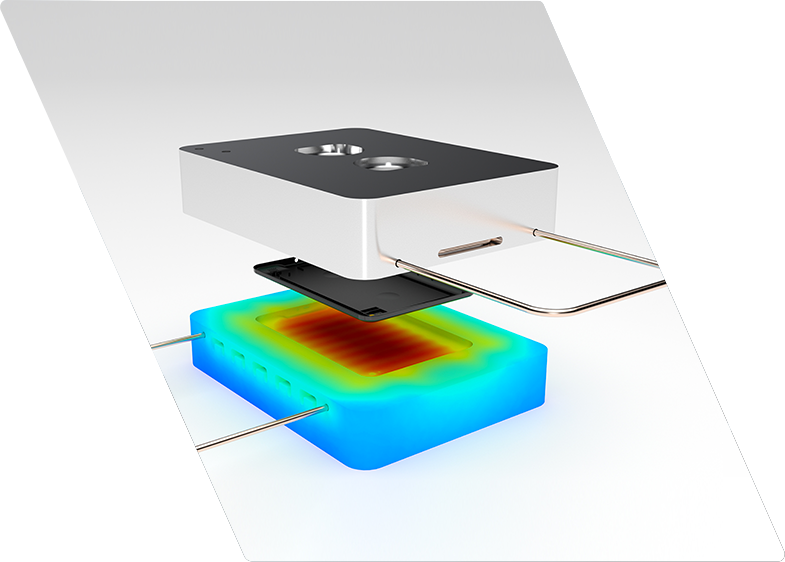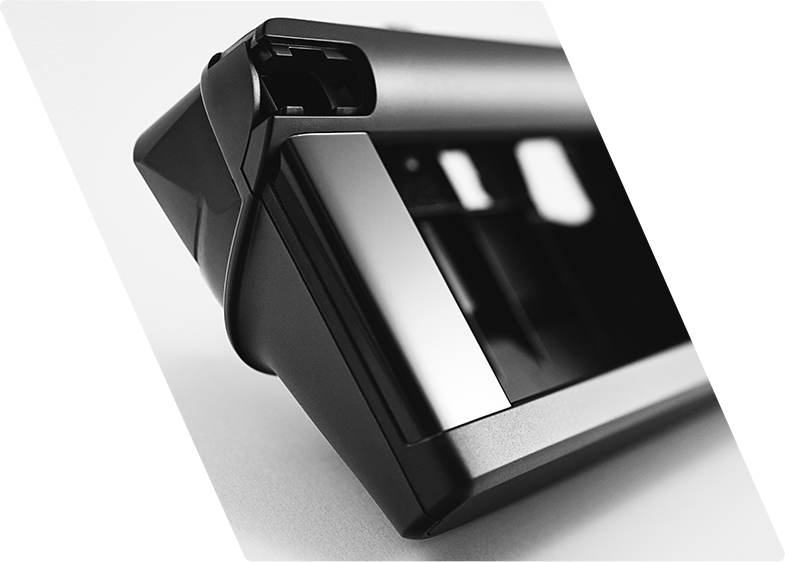 The Finest Plastics Surface Quality Ever
Plastics never looked so good. High gloss, detailed textures, improved mechanical properties, no surface defects, no sink marks, no visible weld lines, and no paint solutions. With Roctool technologies, plastics enter the world of High Definition.
USR™ – Ultra Surface Replication
High definition reproduction directly from the mold surface to the part surface. Replication levels go to unchartered territories, at micro, nano and femto levels.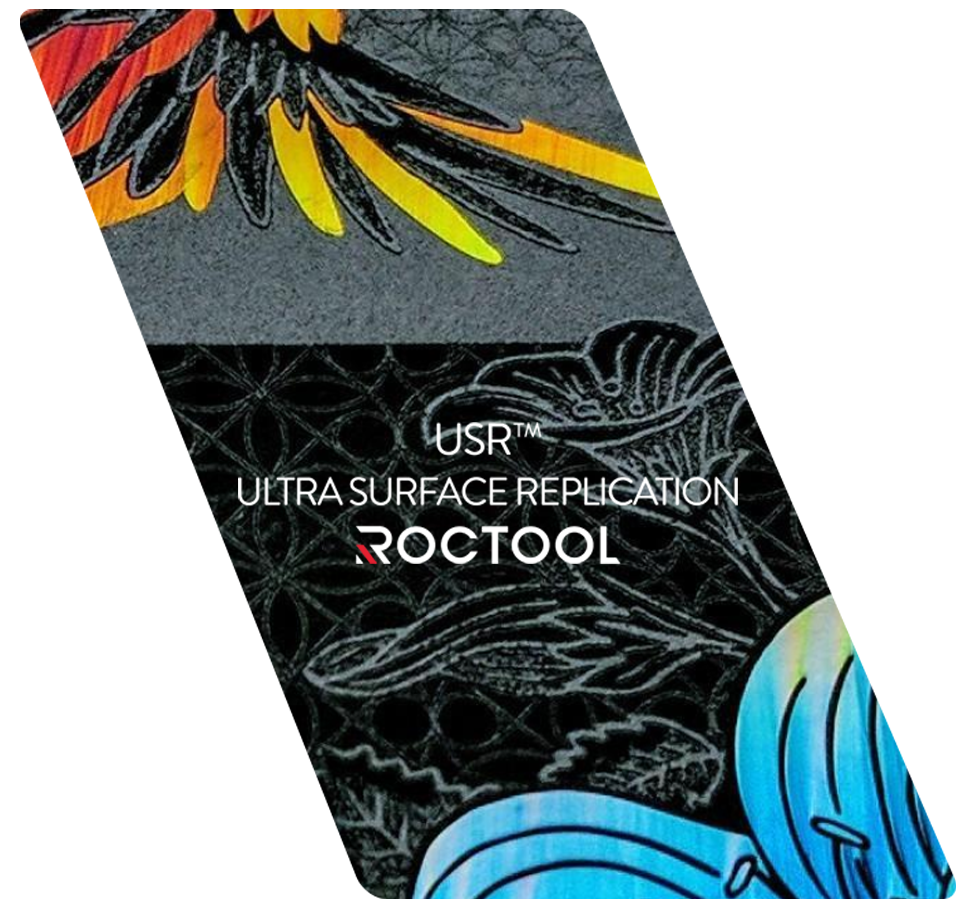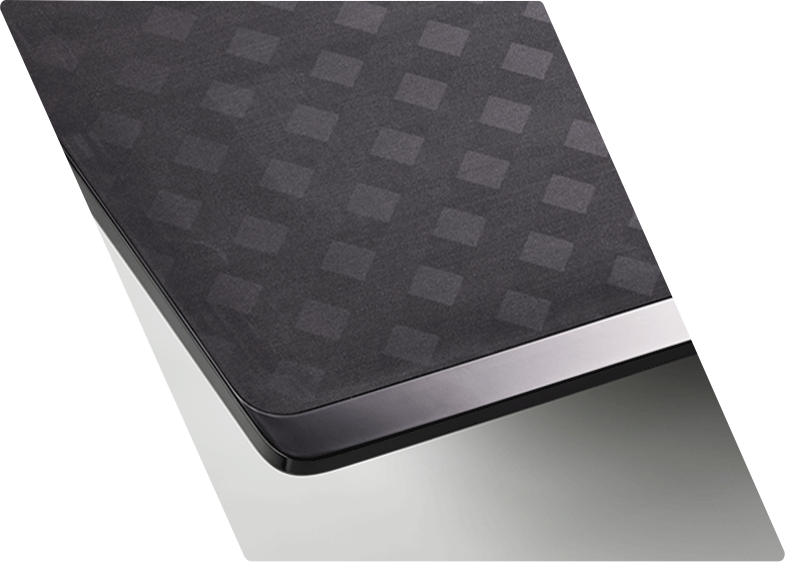 Advanced Compression Molding
Fast.

Temperature Control.

High Heat.
Roctool induction molding technologies for composites make you forget other limited heating methods.
Compression Molding
Complete heating control for thermoset and thermoplastic compression. Quick cycle time with top surface quality.
Plastic Injection
Heating and cooling molds with Roctool process can radically reduce typical molded defects, increase surface quality and reduce cycle time.
We are proud to work with amazing product designers.
Here are some of the most compelling "HD Stories" that showcase some quality achievements on real products in production.
Engineering
Simulation and tool design support.
Systems
Power units and peripherals.
Installation
Training and onsite support.
We're ready to work on a first feasibility
Send us a short brief for the production of your part, we'll answer you within the next 48 hours.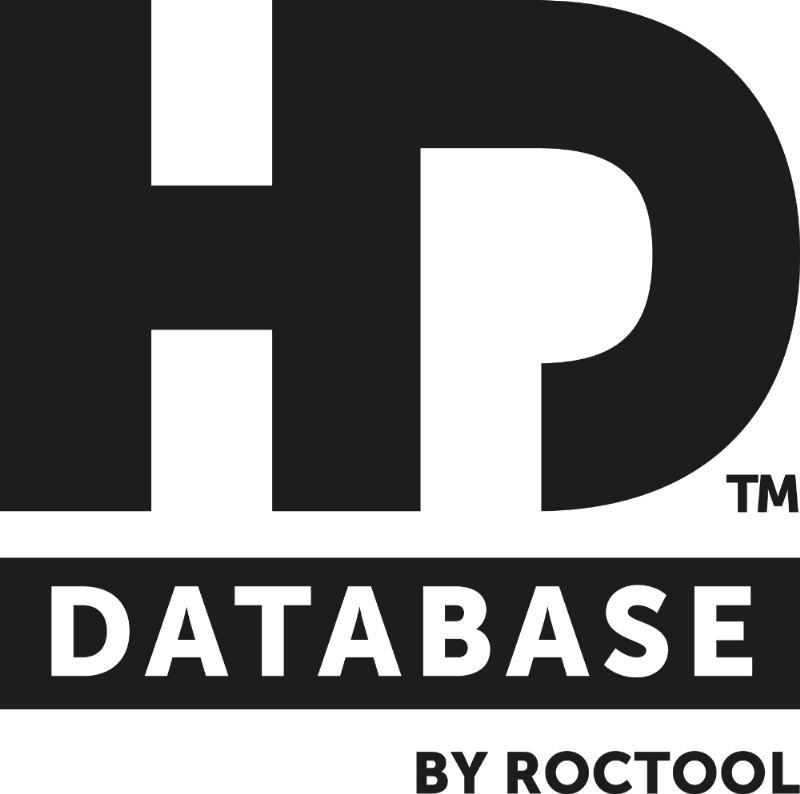 Introducing High Definition Plastics
With Roctool's Heat & Cool molding technologies and selected materials, we set up a new standard in the industry: High Definition Plastics. With Roctool high heat molding, the level of the tool surface replication goes up to 97.2%, providing product designers very premium looks, high gloss possibilities and matching the texture they initially targeted.
The flow increase with Roctool high heat molding technology unlocks design rules and pushes the limits in order to create thin wall applications.
See an overview of our performance rate database.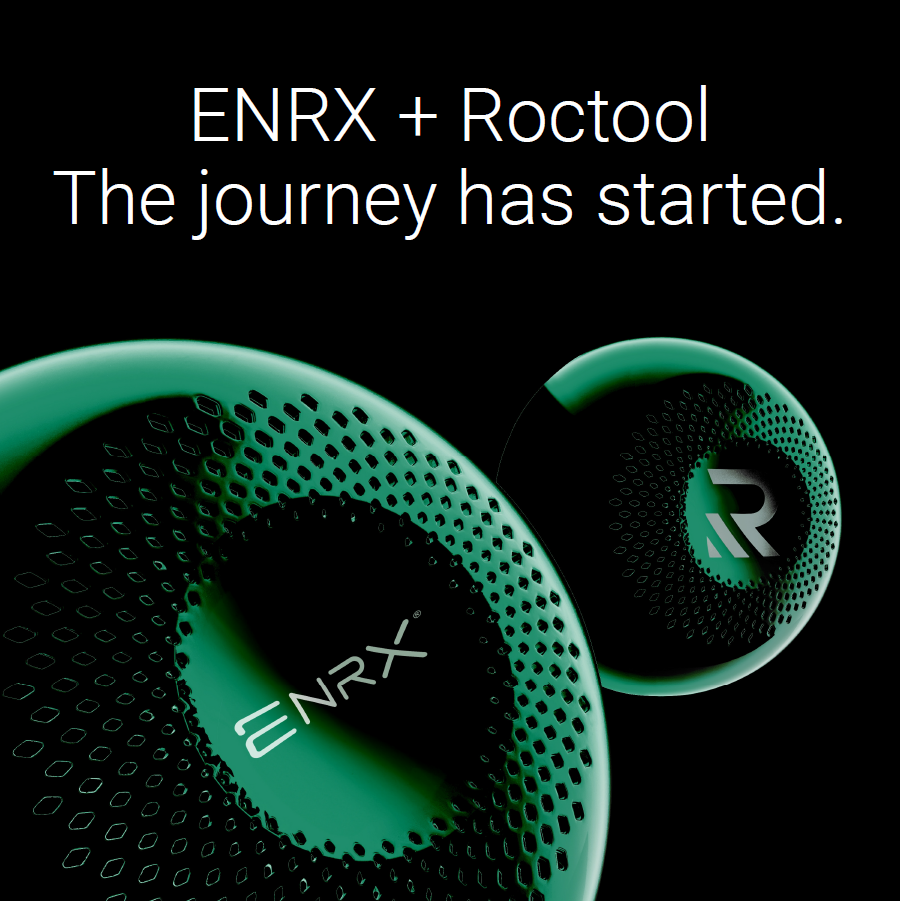 ENRX Group and Roctool join forces to support plastic and composite manufacturers in their quest for sustainable molding with the world's most advanced "mold electrification"...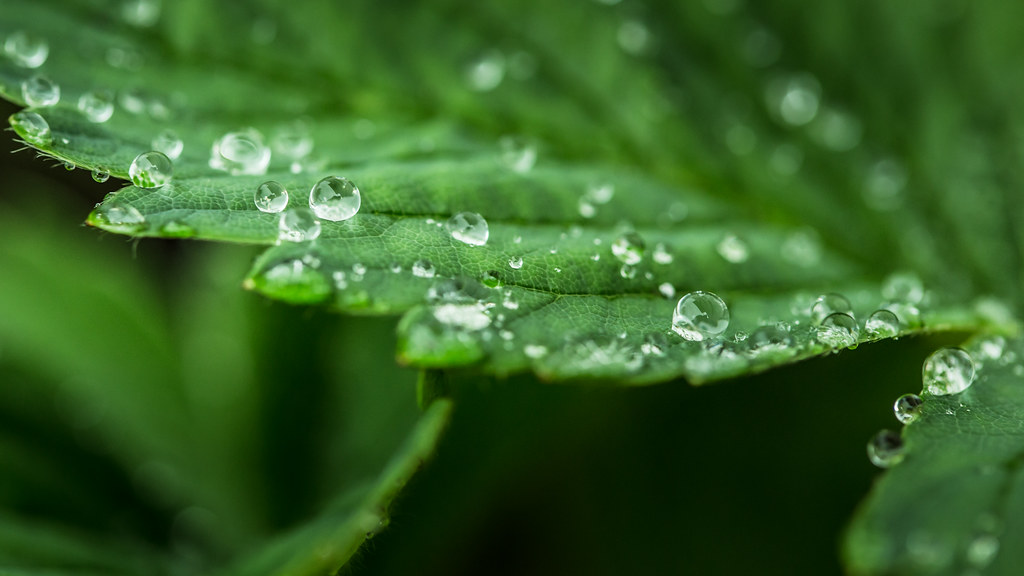 Come and see Alexis Chorosz at IPF Japan 2023 and see this new part with functional textures, thanks to Roctool and Standex Engraving Mold-Tech [video width="1920"...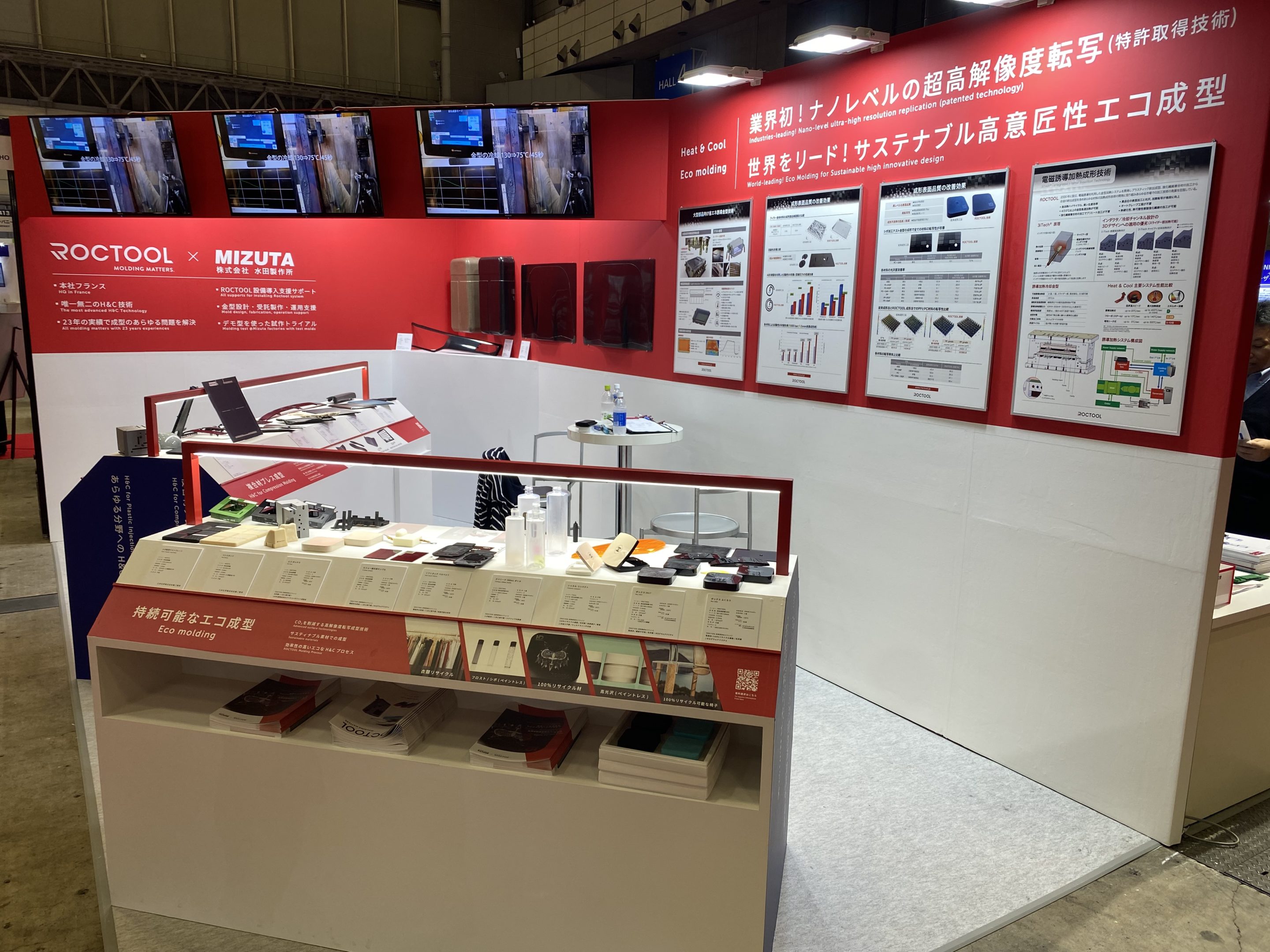 🌟 Are you visiting IPF Japan 2023 this week? Come and see Roctool and Mizuta at 📍stand 40616.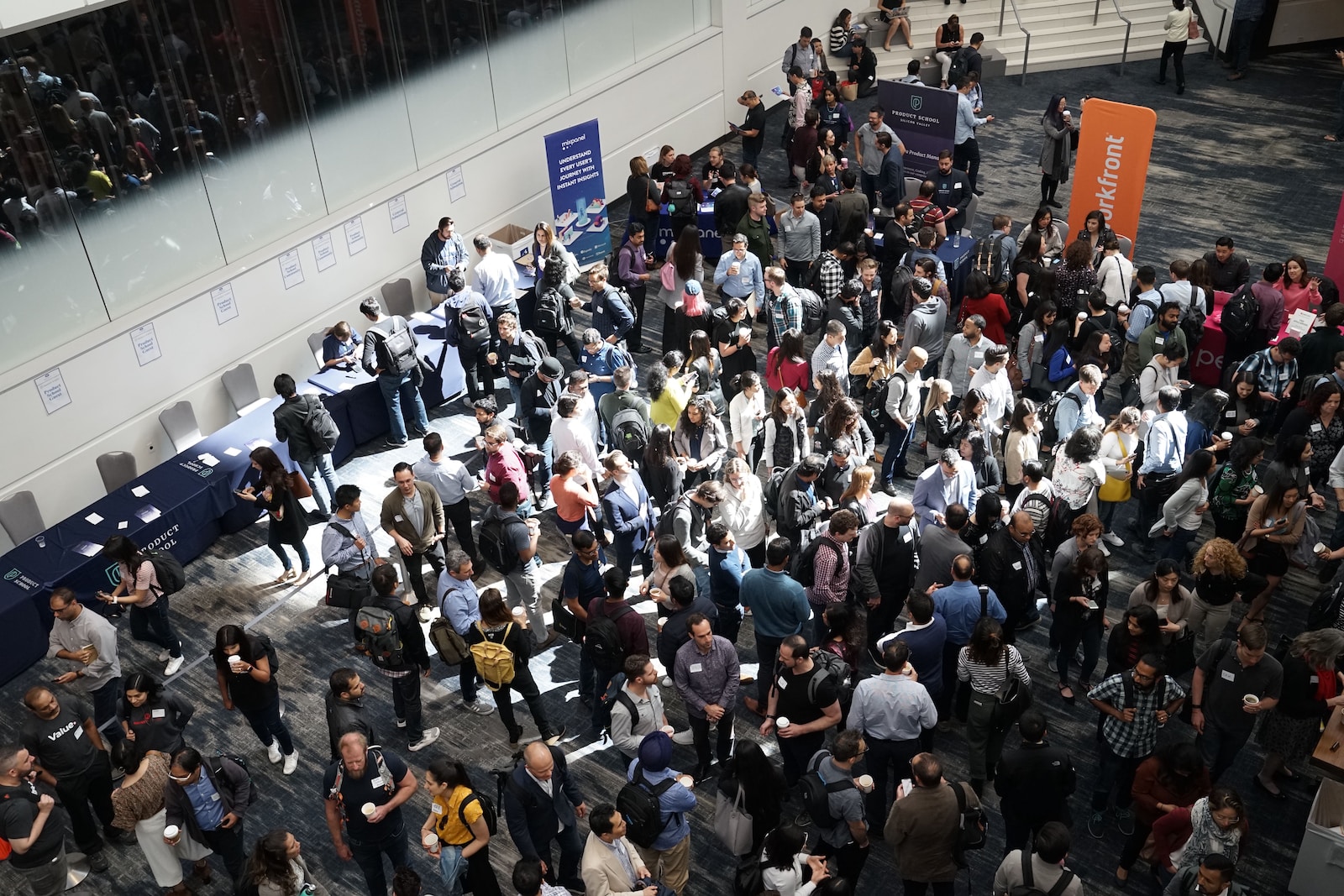 Roctool has a stand with Mizuta Seisakusho Co., Ltd. at IPF Japan 2023 next week. Come and see Alexis Chorosz at Stand N° – 40616.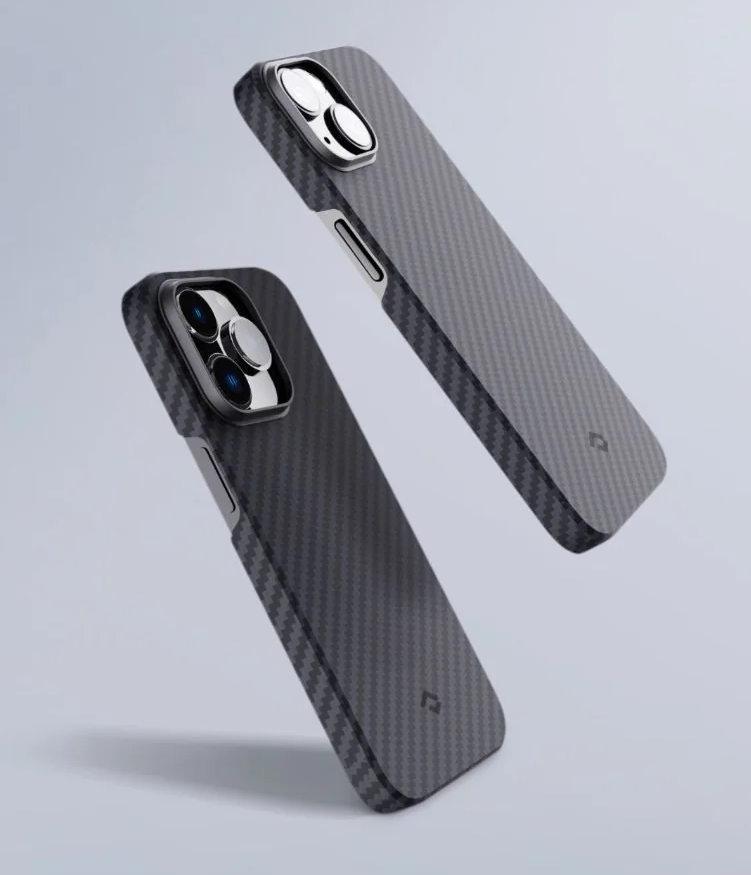 🎊 PITAKA is using thermoplastic materials and Roctool's induction heating technology to produce their iPhone cases. 🎉We are excited to show you the latest HD Story...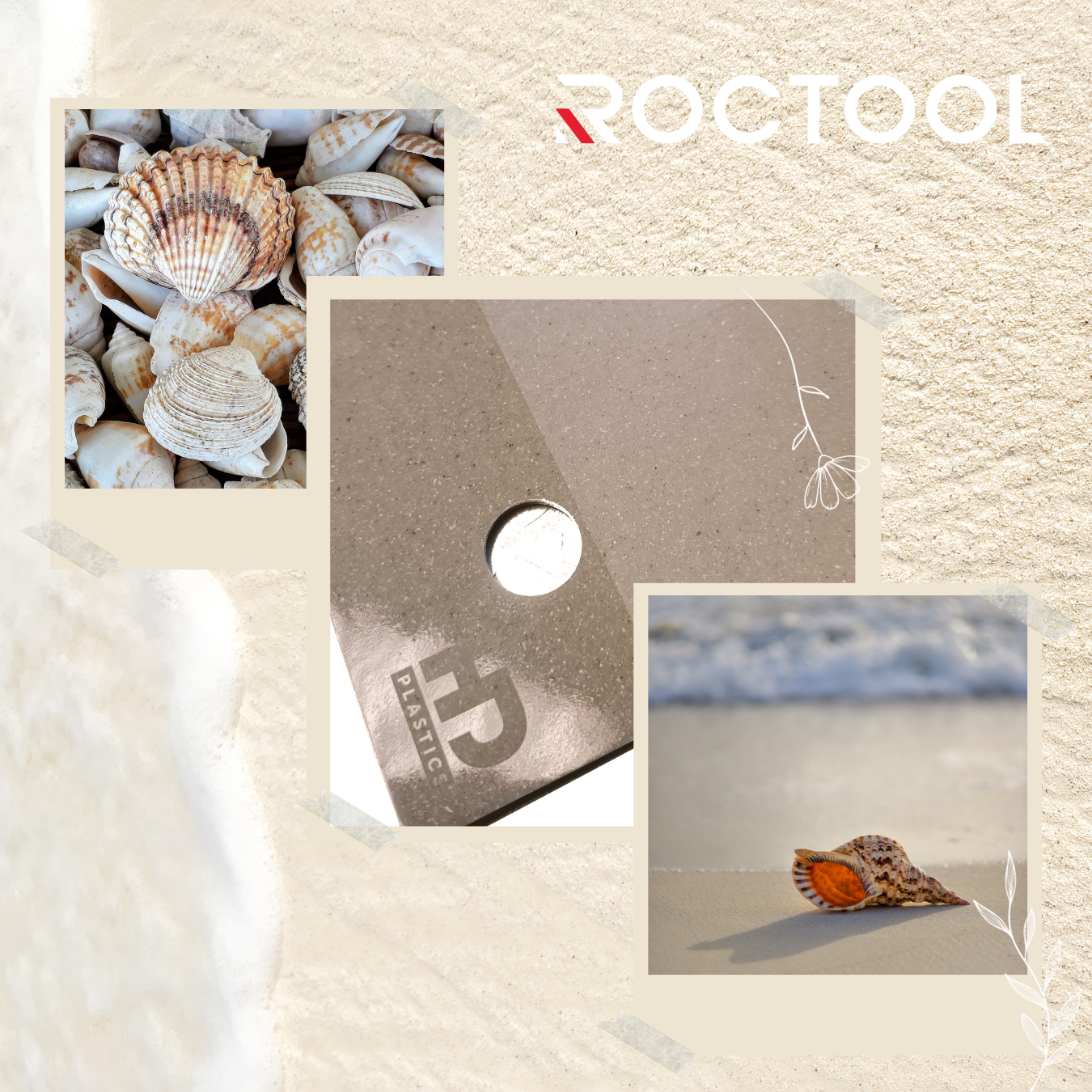 🐚 Do you want to use different fillers? 🐚 Do you want to use natural fillers? Roctool has extensive experience with a broad range of natural fillers & fibers.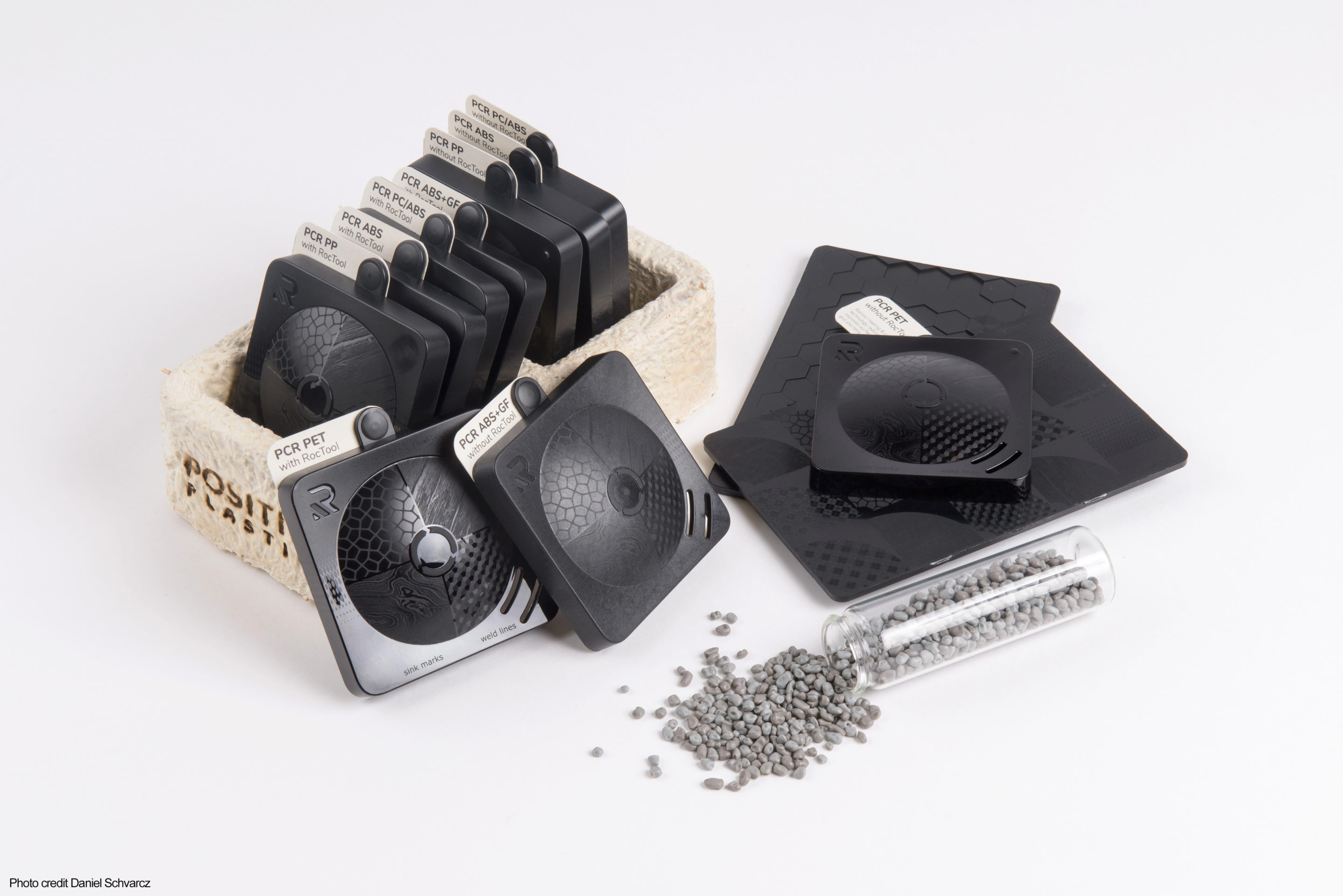 Press Release Le Bourget-du-Lac / Billnäs, 16th of October 2023 Positive Plastics teams up with Roctool to launch a"Positive Surfaces" kit Positive Plastics are the...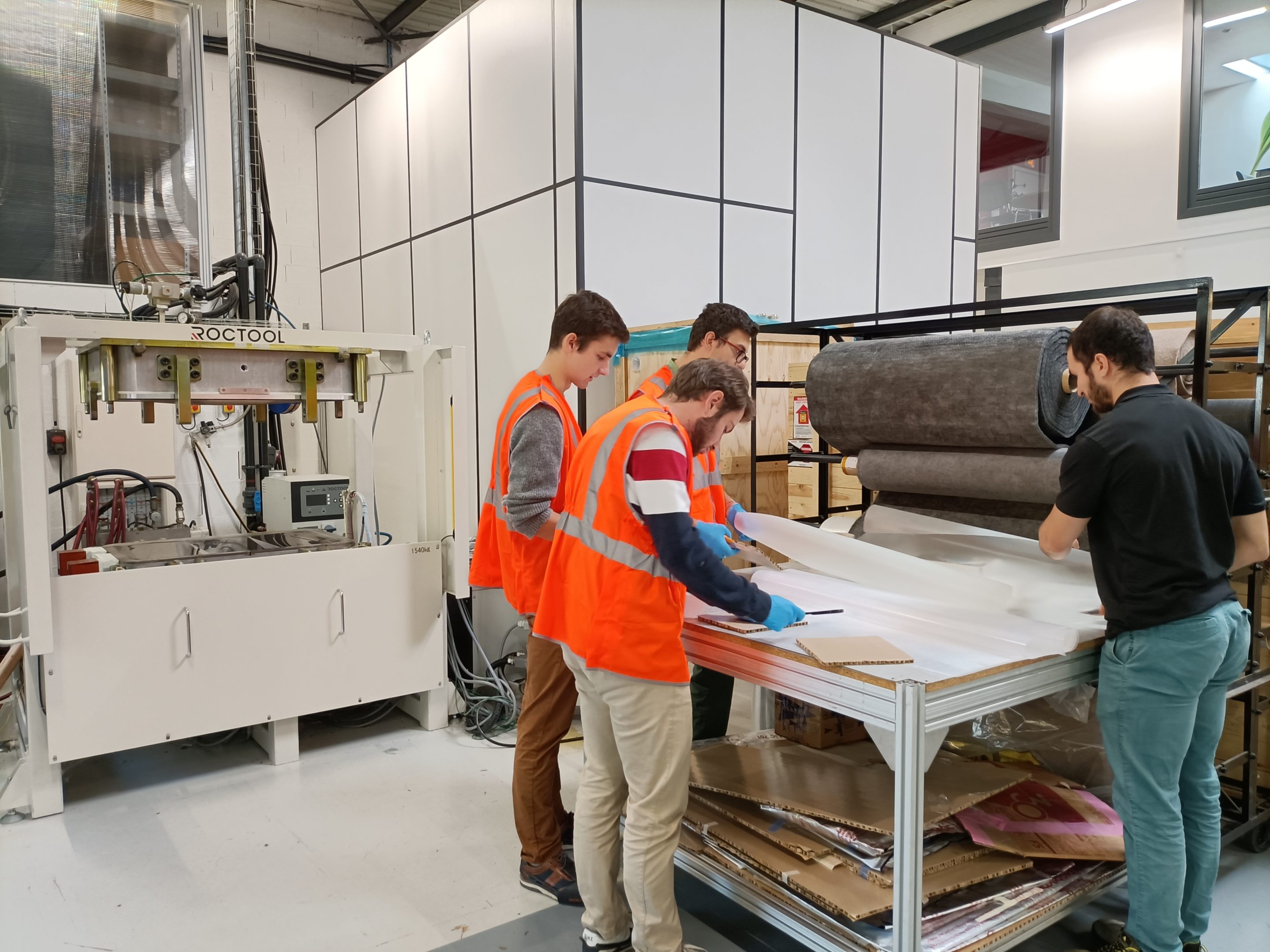 📣 As part of our partnership with CEA-Liten and INES - Institut National de l'Energie Solaire, this week Roctool welcomes 3 students from the École des Mines Paris. Their mission...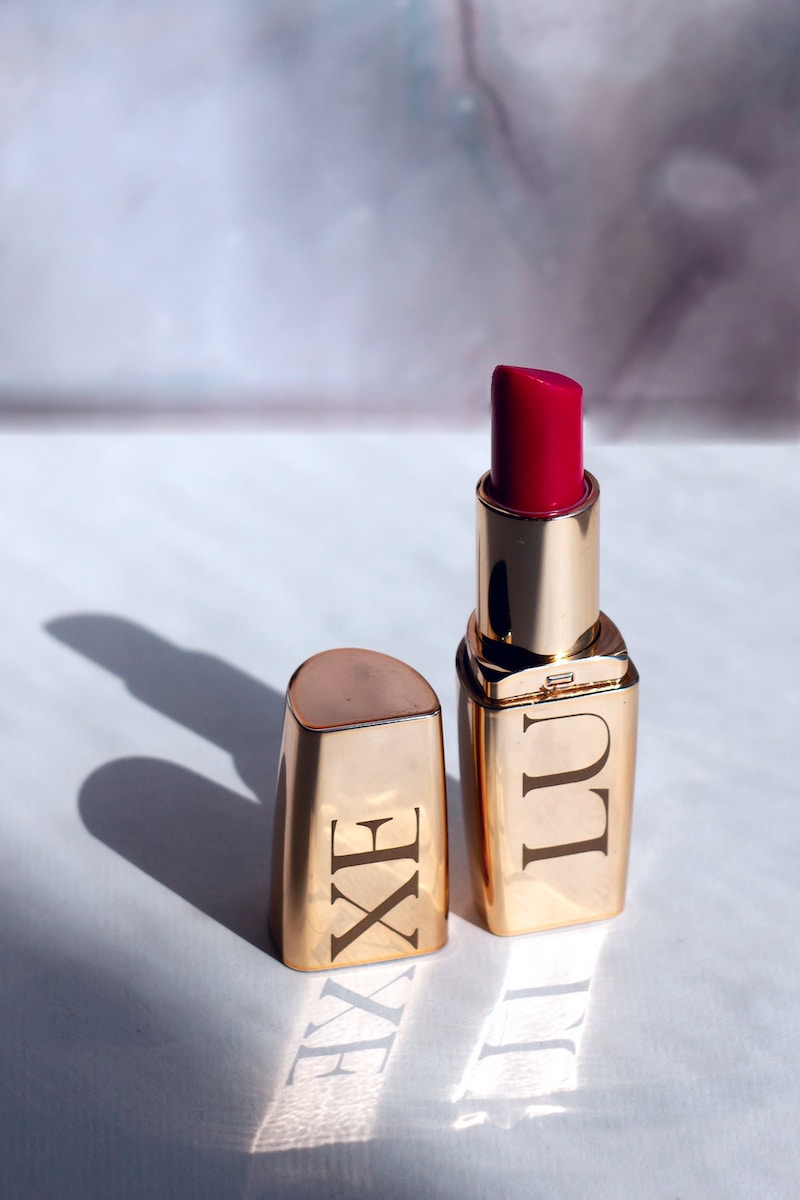 🎉Come and speak with Mathieu BOULANGER & Remo Soligon from Roctool at 📍VA27, currently at LUXEPACK Monaco....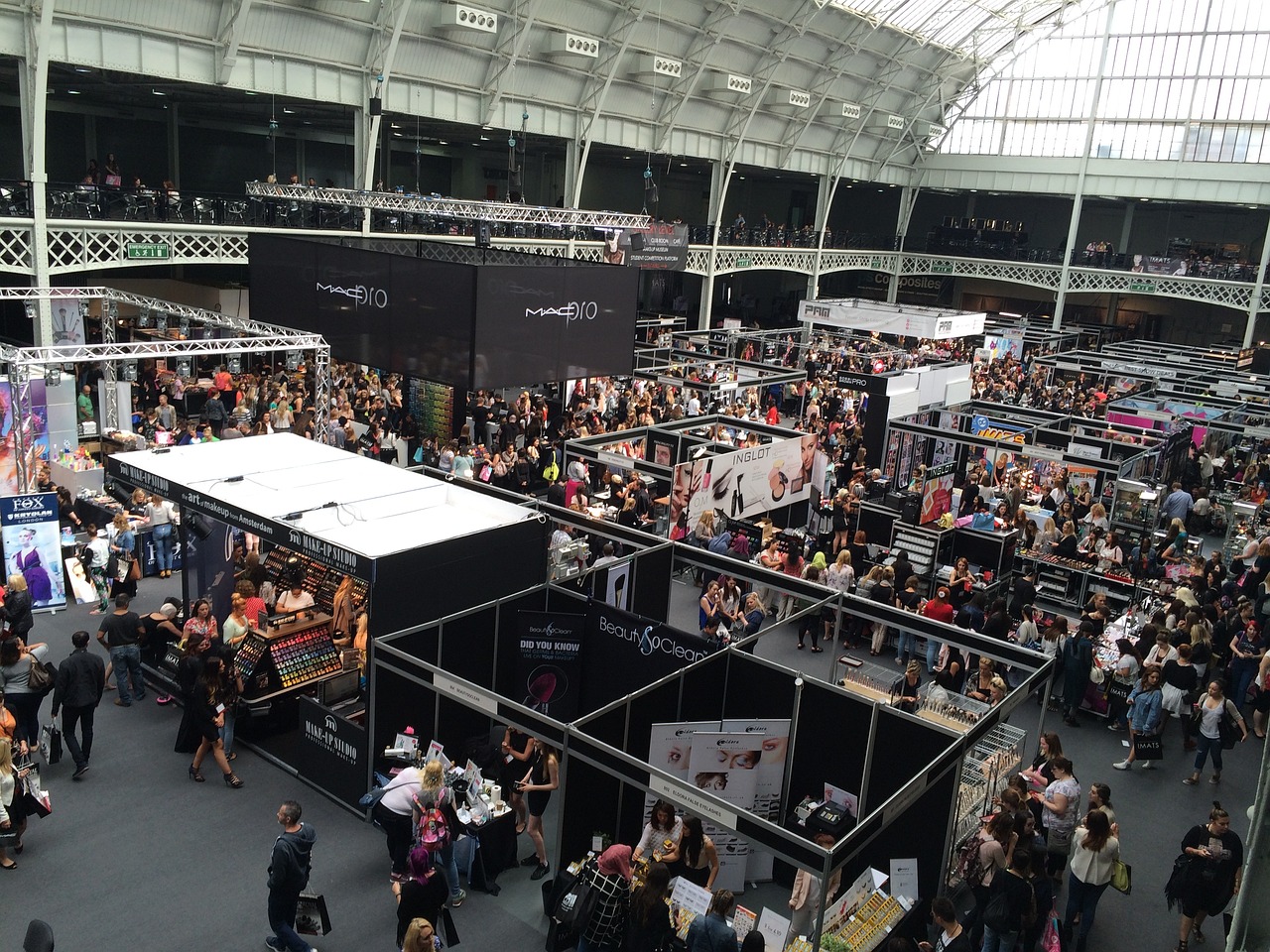 Are you visiting Interplas UK this week? Come and see Remy Voog currently at the Simoldes Tools stand, Hall 3A, EE10. #automotive #plastics #interplas #innovation
ROCTOOL TECHNOLOGY
Heat & Cool system
ECO-MOLDING™
Industry
Stories
Automotive, Aerospace, Electronics, Beauty, Consumer Goods, Medical
Work
with Us
Feasibility Study, Engineering, Analysis & Tool Design, Components, Installation