For about a decade, PITAKA has been the leader of aramid fiber iPhone cases processed through Thermoset and they never stopped seeking a technology to move into Thermoplastic materials for iPhone cases.
Using Thermoplastic materials and Roctool's Induction heating technology provides design flexibility and improved recycling capabilities.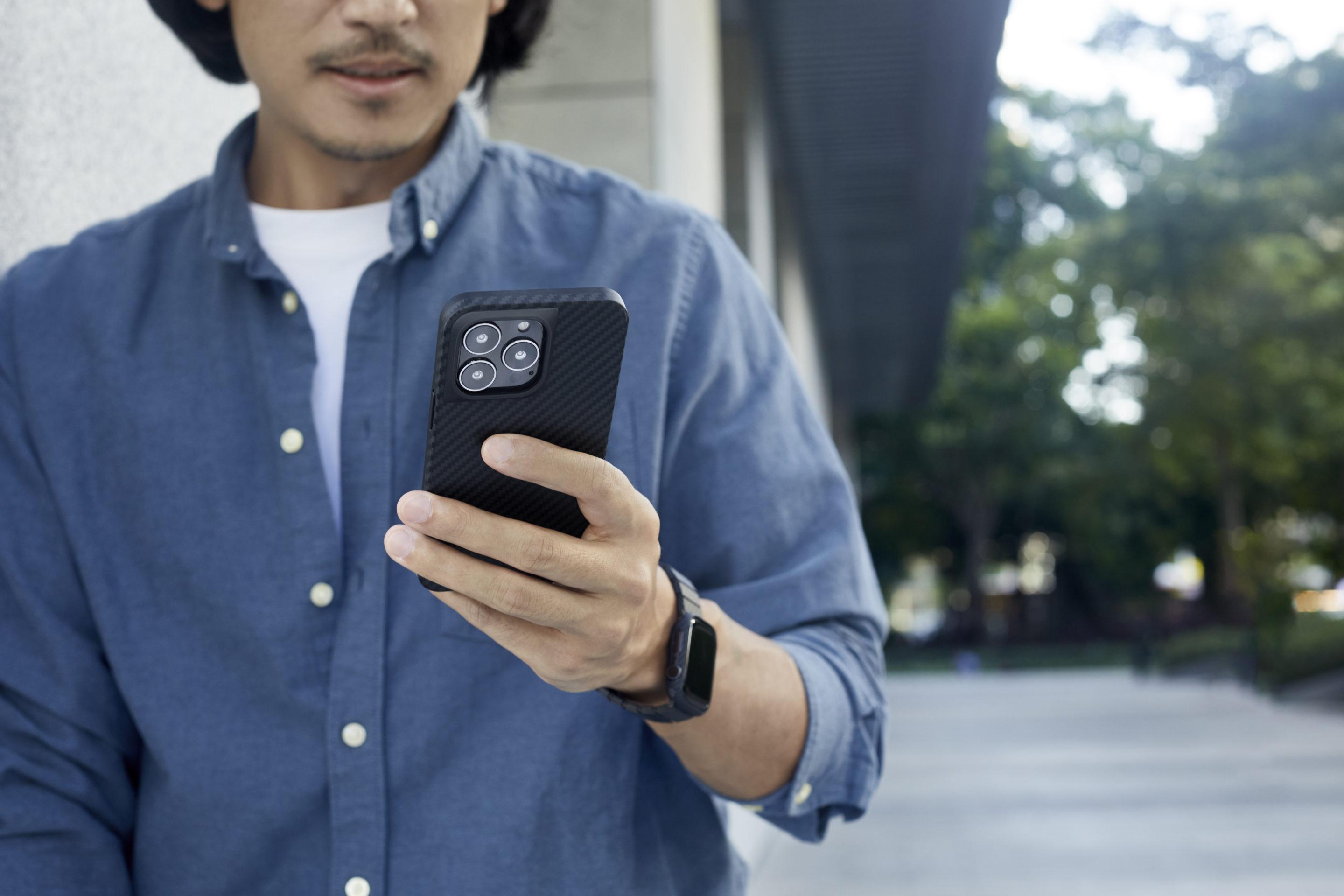 FAST MOLDING
Roctool worked alongside A-Motion & PITAKA to ensure a quality product was created.  By using the Roctool state-of-the-art technology and fast molding of pre-impregnated thermoplastic materials, we managed to reach the level of excellence required.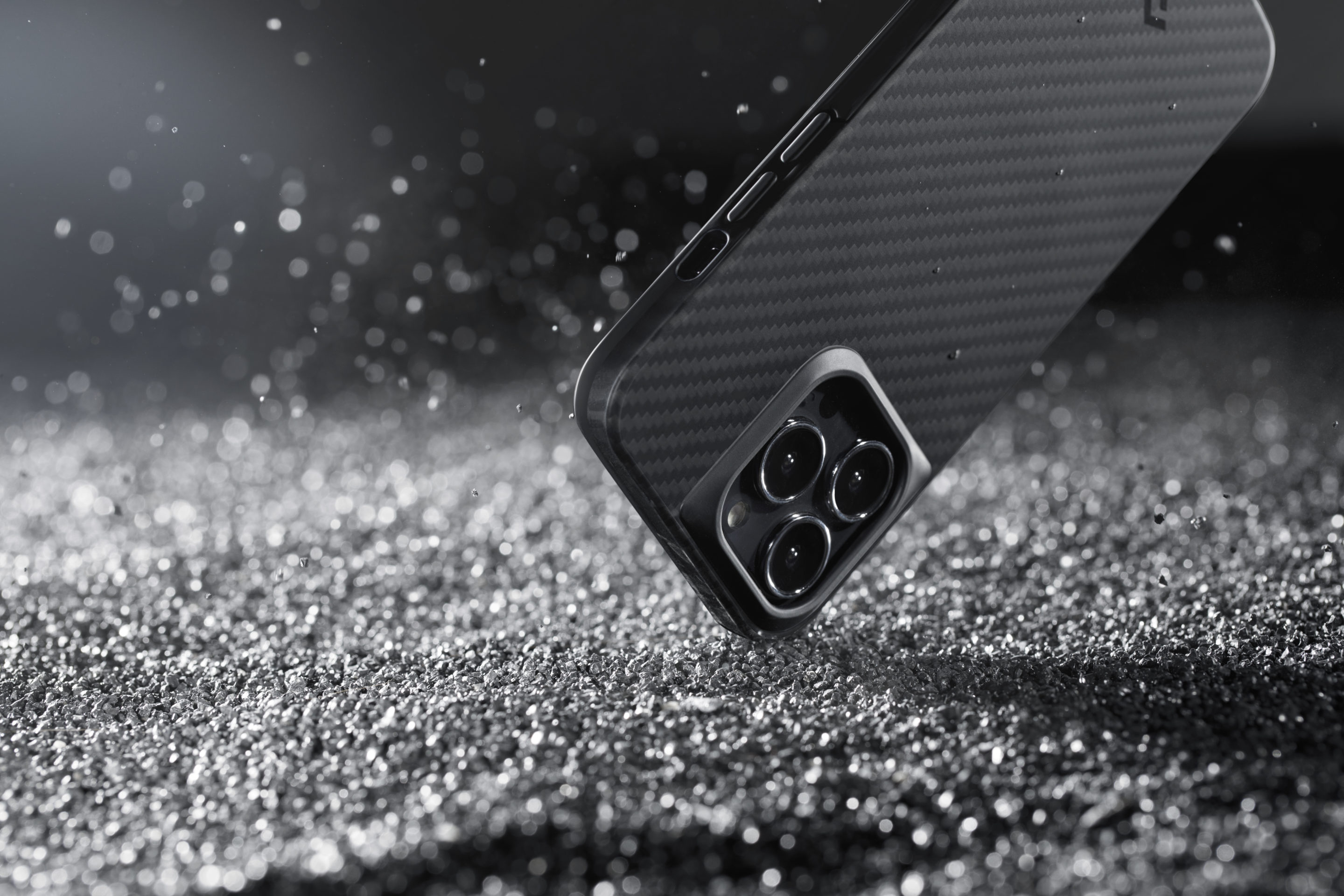 TOP SURFACE QUALITY
The case is crafted using Aerospace-grade aramid fiber which is 5 times stronger than steel and approximately 5 times lighter. The phone cover feels smooth and nice to touch, while remaining highly durable and scratch-resistant.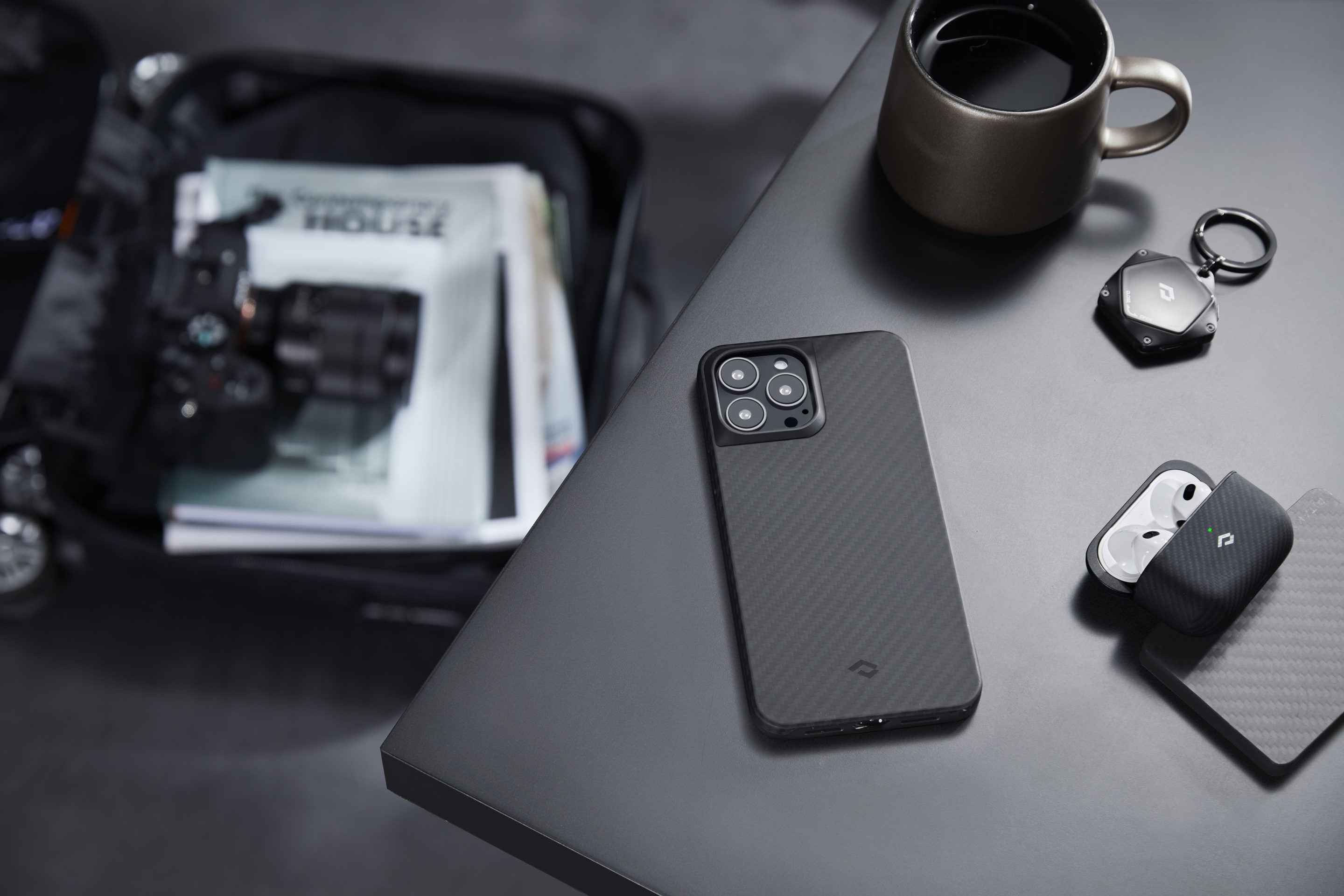 "By working with Roctool, we can produce our cases out of Thermoplastic aramid fiber, which makes recycling and reusing the material possible — a milestone for our sustainability commitment."

James Cheng, iPitaka CEO, www.ipitaka.com
ROCTOOL TECHNOLOGY
Heat & Cool system
ECO-MOLDING™
Industry
Stories
Automotive, Aerospace, Electronics, Beauty, Consumer Goods, Medical
Work
with Us
Feasibility Study, Engineering, Analysis & Tool Design, Components, Installation