Explore Roctool's innovative medical industry molding solutions, revolutionizing the healthcare sector with advanced manufacturing techniques. Experience the highest quality products tailored to meet the stringent requirements of the medical industry.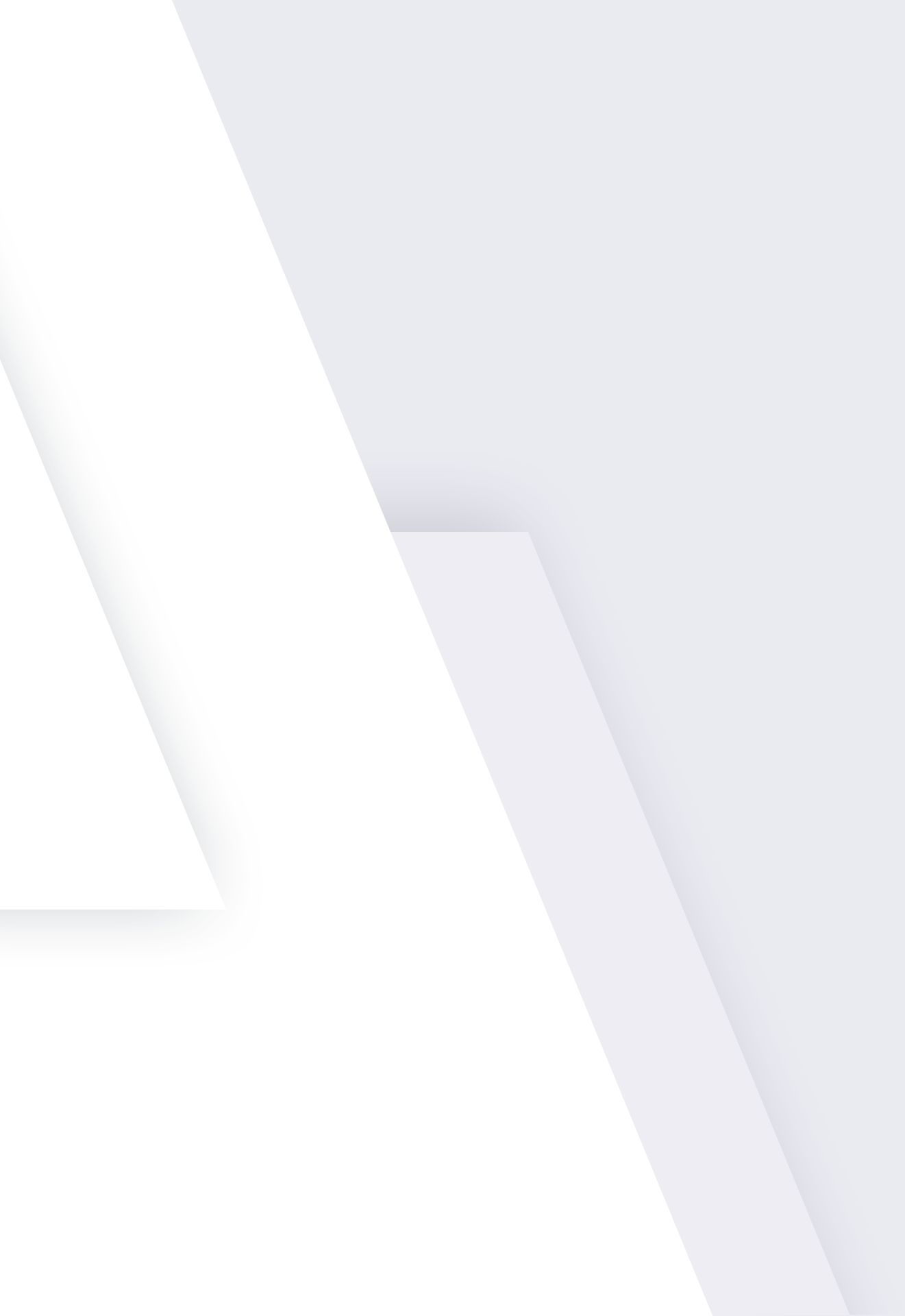 High speed heating of the tool surface with integrated induction network.
Fast cooling with water lines
Easily cleanable and aesthetic surfaces
Devices and housing:
Easily cleanable, high gloss surfaces with filled materials and improved resistance due to reduced molded in stress.
Blood management / Monitoring and diagnosis / Home care / Surgical
Up to 130% gloss improvement with Roctool.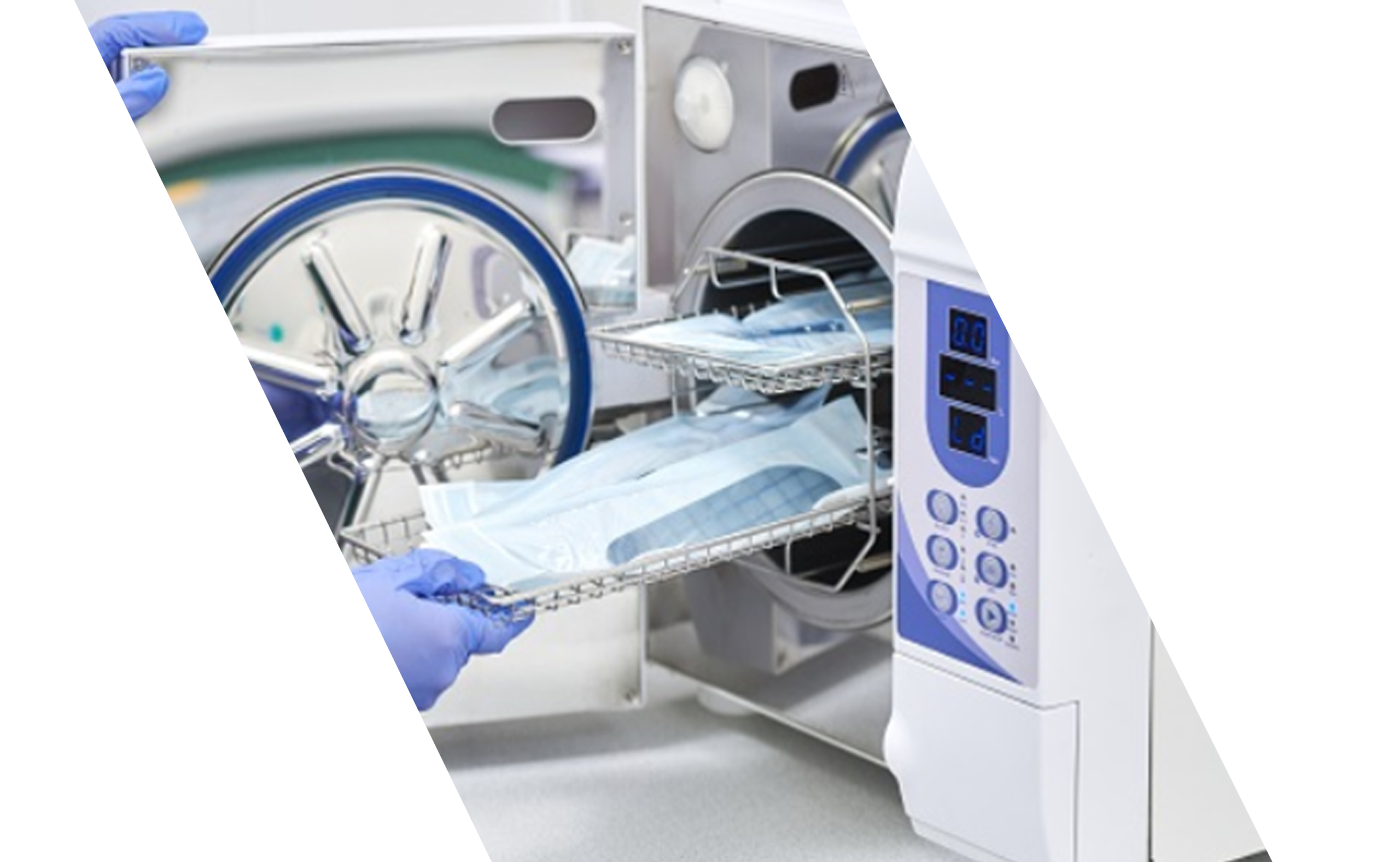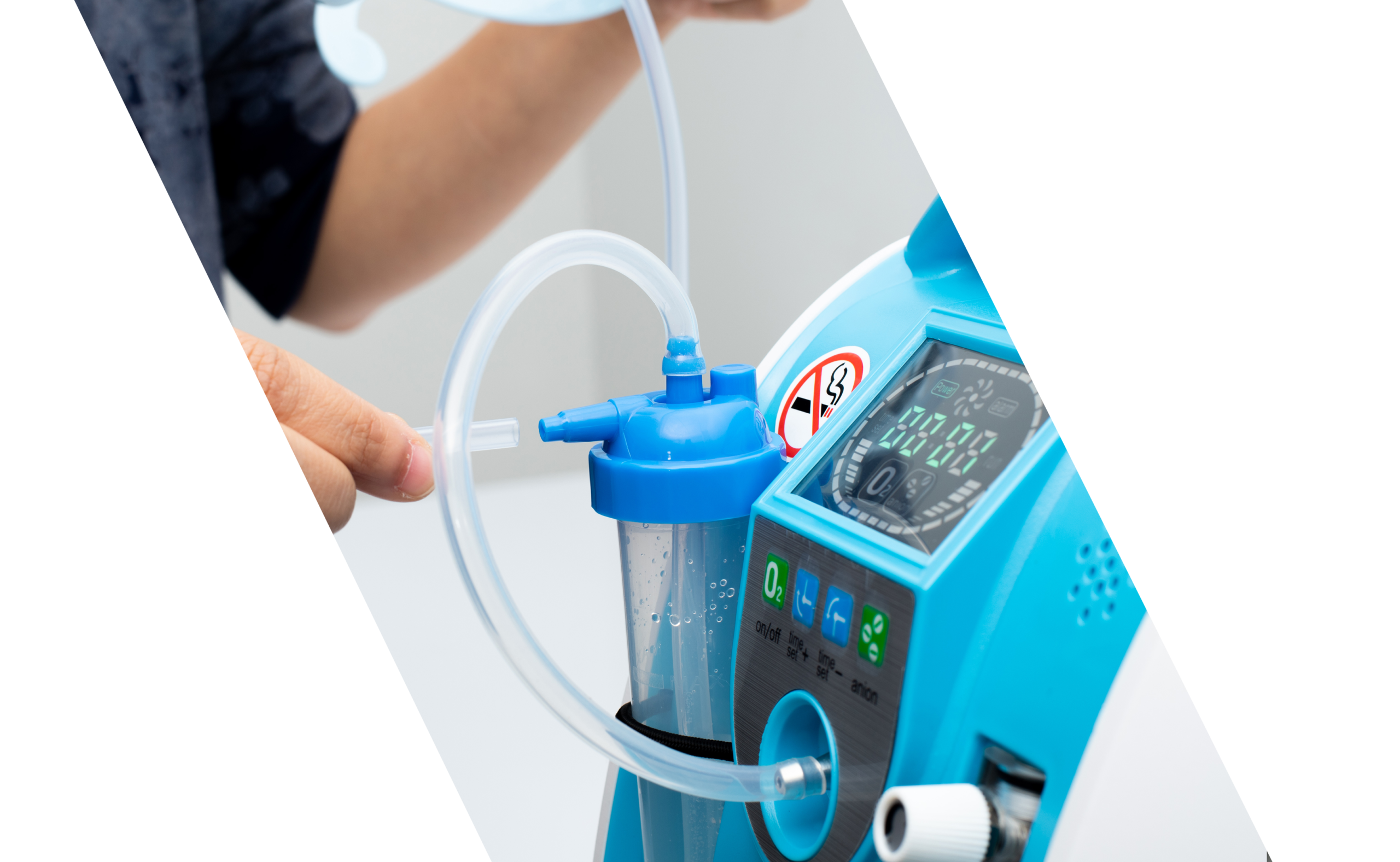 Void free surfaces for improved cleaning, aesthetic improvement from low to high gloss. Improved robustness of portable devices and increased boss and pull out strength.
APPLICATIONS:
Portable products / monitoring & diagnosis (microfluidic devices)
Home care / Device housing
Unmatched mold surface replication, ideal for functional surfaces. Reduced molding remnants for laser joining
APPLICATIONS
Microfluidic diagnosis
Functional surfaces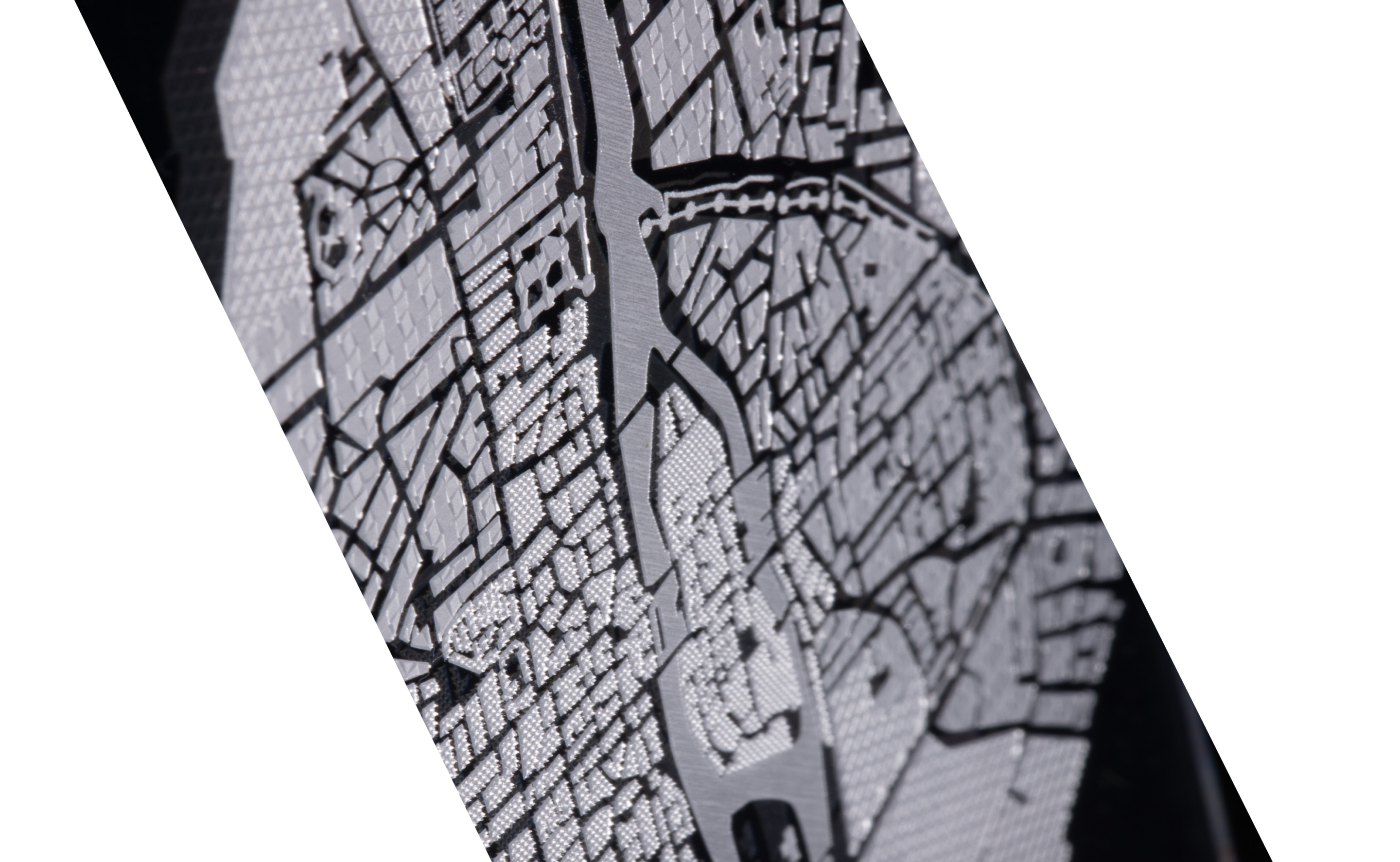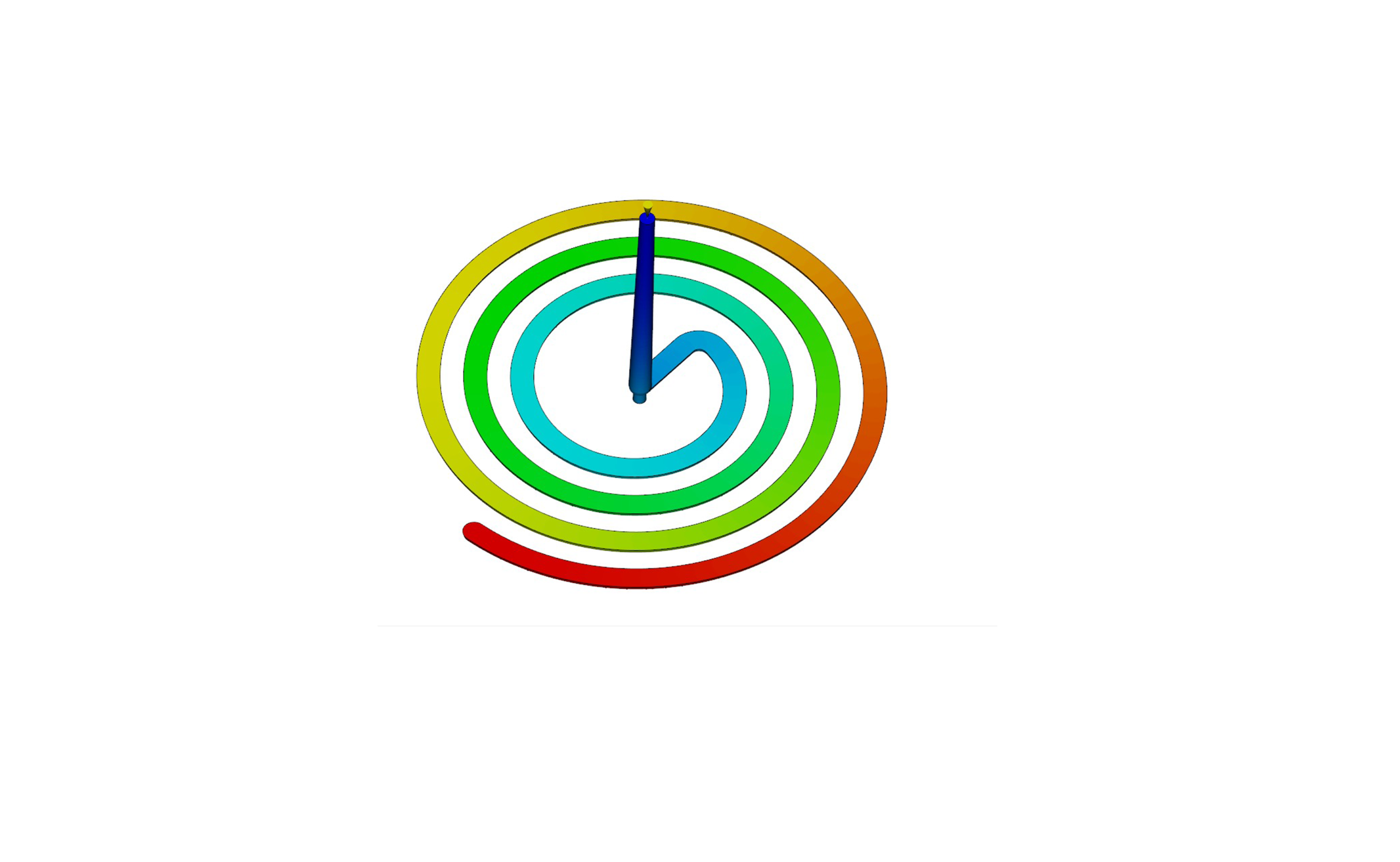 Large increase in flow length
Larger process window
Reduction of shear heat
Reduced part thickness
Use of very high viscosity materials
Reduced filling pressure
We are proud to work with amazing product designers.
Here are some of the most compelling "HD Stories" that showcase some quality achievements on real products in production.
ROCTOOL TECHNOLOGY
Heat & Cool system
ECO-MOLDING™
Industry
Stories
Automotive, Aerospace, Electronics, Beauty, Consumer Goods, Medical
Work
with Us
Feasibility Study, Engineering, Analysis & Tool Design, Components, Installation