Chanel goes large with Texen for Les Beiges compact
Chanel has switched to a more eco-friendly material for its large-format powder compact in its Les Beiges facial make-up collection. French supplier Texen applied Roctool's technology to achieve an aesthetic faithful to the luxury brand's codes.
Chanel has launched a large format compact in 100% bi-injected recycled PET for its Les Beiges range. The hinged, thin-walled compact (Texen) replaces the former generation compact made in ABS. "This project was particularly complex as we had to obtain a flawless finish over a large surface (10cm x 10cm) and using recycled material, which as we know is more difficult than with virgin grades," explained Pierre-Yves Quefelec, Texen's SVP Sales, Marketing & Innovation Luxury & Beauty.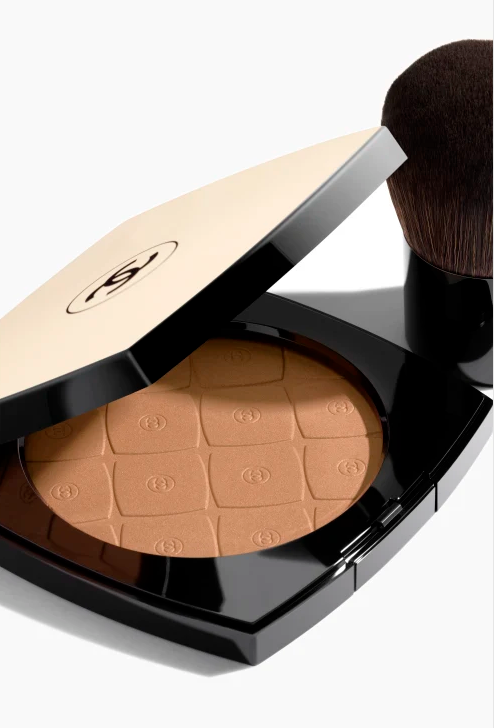 The compact's flawless surface effect is in great part the result of Roctool's technology. Texen has invested in the heat induction molding process for injection presses at its Bourg en Bresse site in addition to its Texen Lab. Along with the aesthetic aspect that means fewer decoration processes are needed (the Chanel coffret is, however, coated in a high solid varnish), Roctool's technology allows for the creation of lighter-weight components with thinner walls, explains the supplier.